Description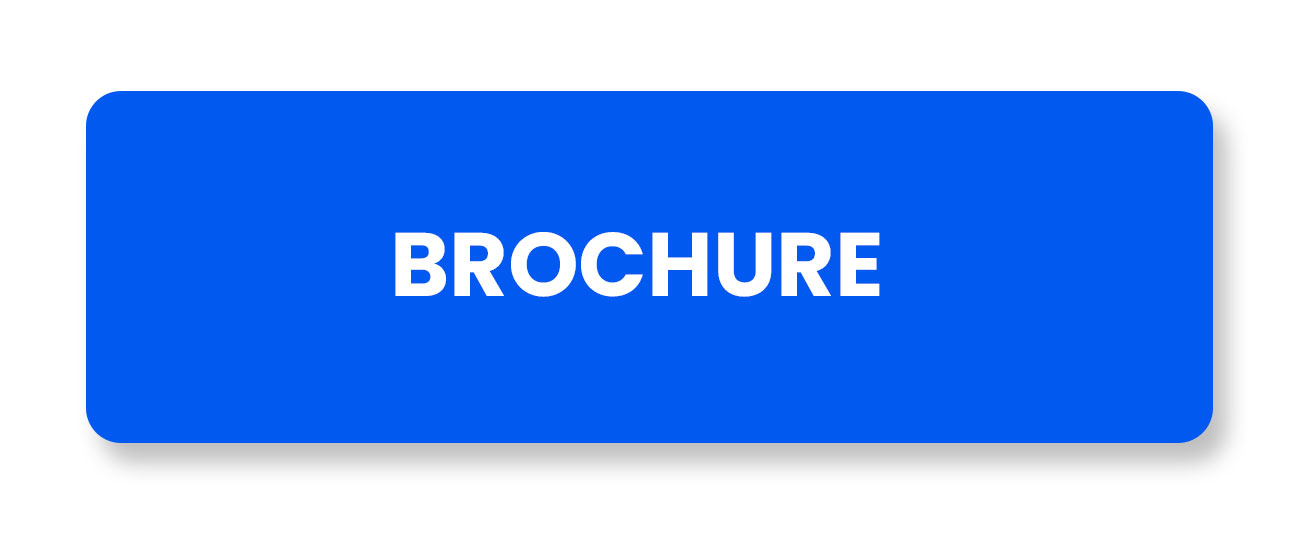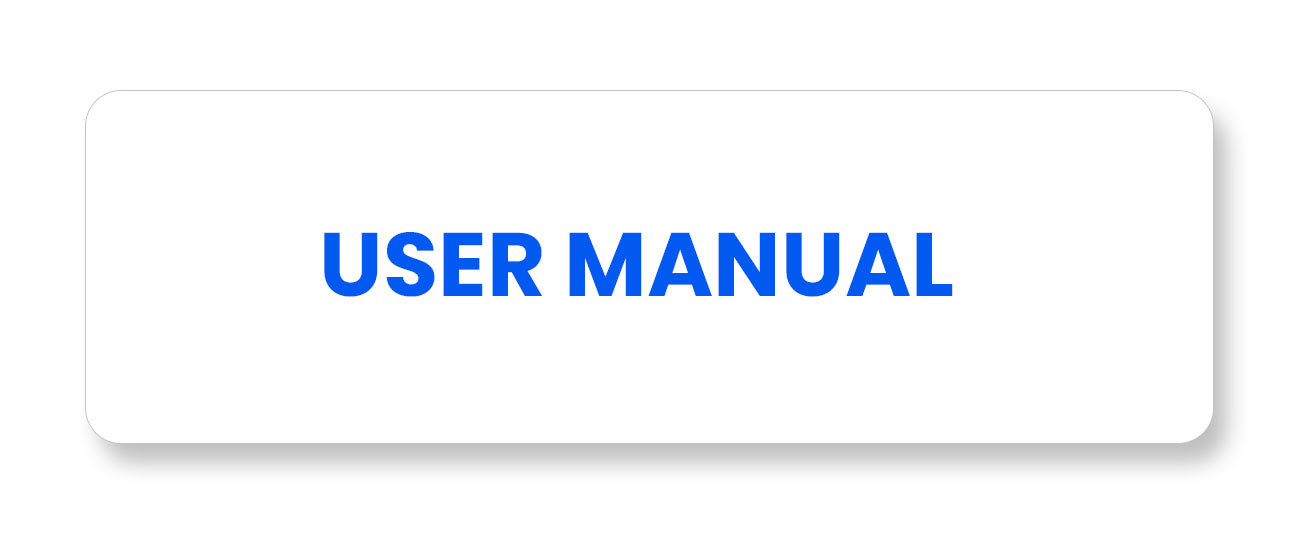 It's Purpose:
The Spacelabs Healthcare 90367 Patient Monitor is an advanced medical device designed for comprehensive patient monitoring in healthcare settings. It offers a range of features and functionalities to support accurate and efficient patient care.
Acme's Summary:
Overall, the Spacelabs Healthcare 90367 Patient Monitor is a reliable and feature-rich medical device that enables comprehensive patient monitoring. Its advanced capabilities, customizable profiles, and connectivity options make it a valuable tool for healthcare professionals in delivering high-quality patient care.
Top 3 Competitors
Philips IntelliVue Patient Monitors
GE Healthcare CARESCAPE
Mindray BeneVision Patient Monitors
5 Best Things:
Multi-Parameter Monitoring: The 90367 Patient Monitor allows healthcare professionals to monitor various vital signs and physiological parameters of patients in real-time. It can measure parameters such as ECG (electrocardiogram), SpO2 (oxygen saturation), NIBP (non-invasive blood pressure), temperature, and respiration.
High-Resolution Display: The monitor features a high-resolution display that provides clear and detailed visualizations of patient data. This allows clinicians to easily interpret the information and make informed decisions regarding patient care.
Customizable Monitoring Profiles: The 90367 Patient Monitor allows users to create customizable monitoring profiles based on specific patient needs or clinical requirements. This feature enables healthcare providers to tailor the monitoring parameters and alarms to individual patients.
Data Storage and Trending: The monitor has built-in data storage capabilities, allowing for the recording and storage of patient data. It also provides trend analysis tools that help identify patterns and changes in a patient's vital signs over time, supporting comprehensive patient assessment.
Alarms and Notifications: The 90367 Patient Monitor is equipped with intelligent alarm management features. It can generate audible and visual alarms to alert healthcare professionals of critical events or deviations from set parameters, ensuring timely intervention and patient safety.