Description

Fairly compact, simple to use with clear gauges, front draining feature, low water cut-out switch  newer than it looks.

Manual in nature; looks ancient despite relatively recent technology. 

Despite looking like an old microwave, the affordability and simplicity of the M7 will fit the need of many.
OFFICIAL BROCHURE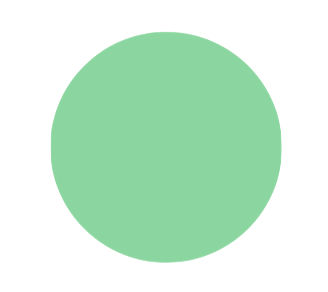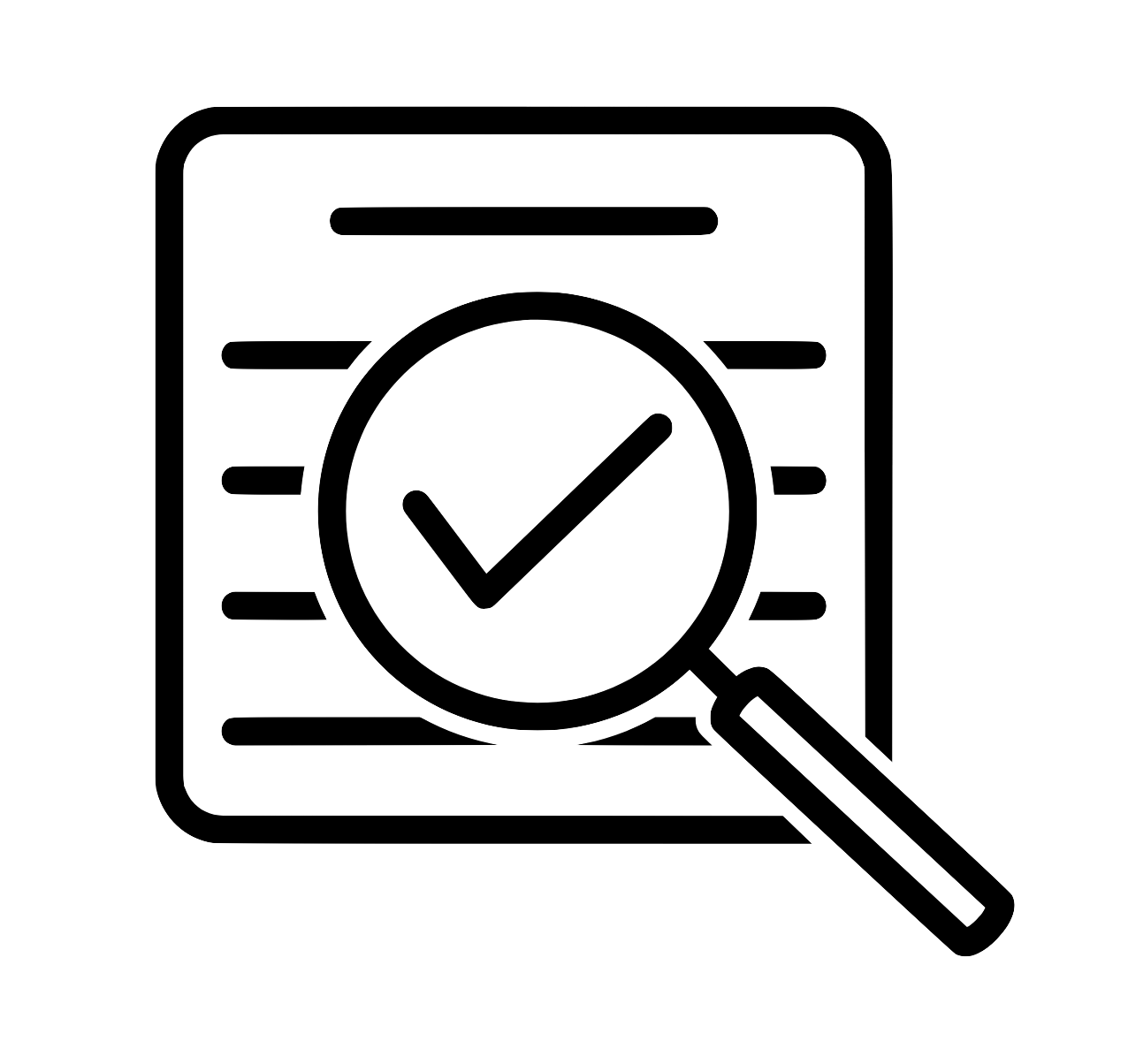 This device has specialized refurbishment procedures >
©
US FDA sec. 880.6880; Steam Sterilizer.
Midmark 2007
Five Best Selling Points
Five Best Selling Points:
Safety door automatically seals when pressurized

Low Water Cut-out Switch prevents "dry burning"

Temperature regulator cycles the heating element on and off

Sterilizes unwrapped instruments in just nine minutes

Efficient, economical, and dependable