Description

Four automated cycles that couldn't get any easier– programable cycles also possible, very compact requiring only 15.3″ of counter.

Smaller chamber volume at 9″ x 15″ and 3.5 gallon volume– not the largest option and certainly not "pretty."

The M9 is an incredibly simple  system with automation that impresses with a compact profile.
OFFICIAL BROCHURE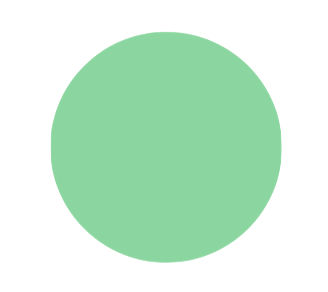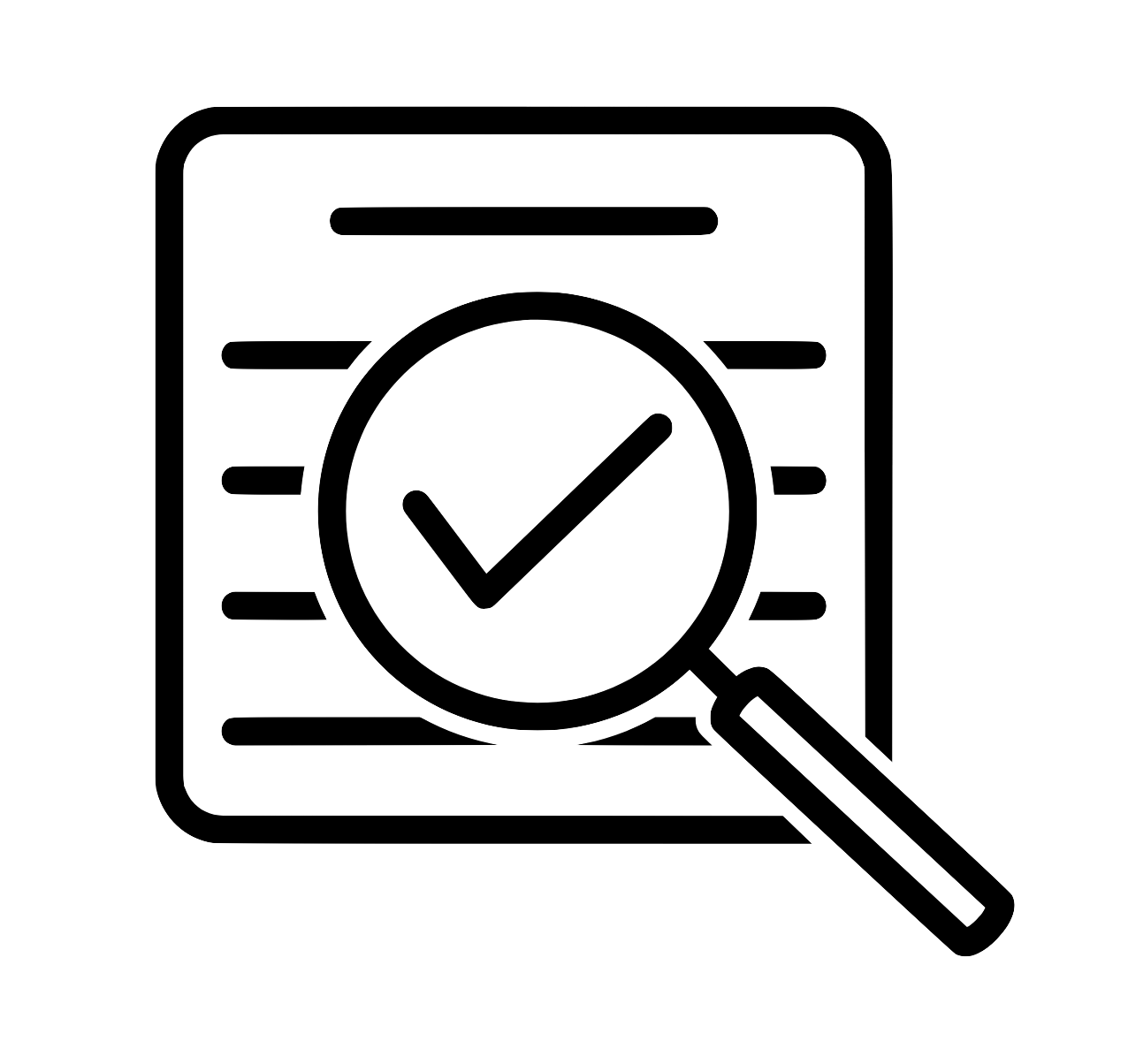 This device has specialized refurbishment procedures >
©
US FDA sec. 880.6880; Steam Sterilizer.
Midmark 2016