Description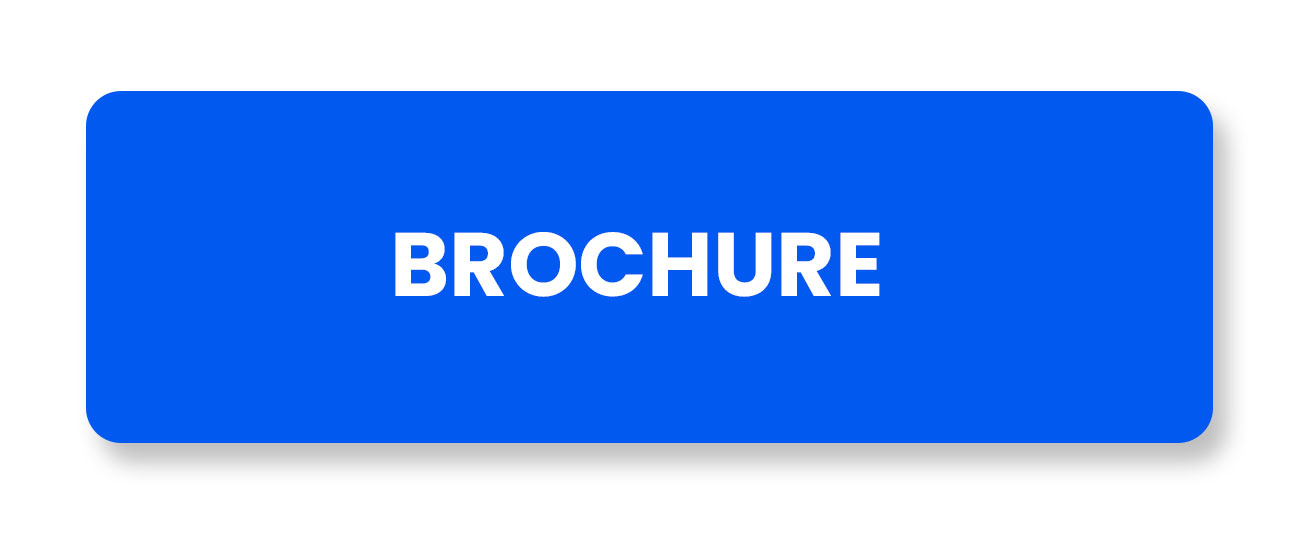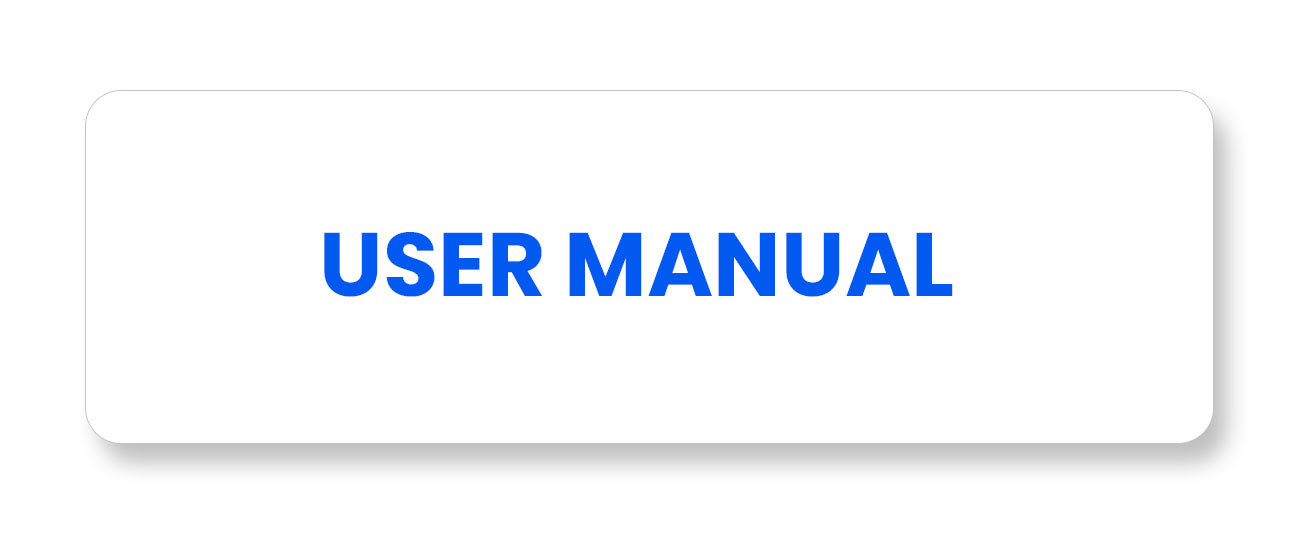 It's Purpose:
The Beckman DU-520 UV/VIS spectrophotometer is a laboratory instrument used to measure the absorbance or transmittance of light through a sample. It operates in both the ultraviolet (UV) and visible (VIS) ranges, typically from 190 to 1100 nanometers (nm).
The DU-520 features a double-beam design, which allows for accurate measurements by comparing the light intensity of a reference beam to that of a sample beam. It has a photomultiplier detector that detects the amount of light that passes through the sample, and a monochromator that selects a specific wavelength of light for measurement.
Acme's Summary:
The DU-520 also includes a range of features designed to optimize performance and ease of use, such as a digital display, automatic zeroing, and the ability to store and recall multiple methods and data sets.
Top 3 Competitors
Thermo Scientific Evolution 201/220 UV-Vis Spectrophotometer
PerkinElmer LAMBDA 365 UV/Vis Spectrophotometer
Shimadzu UV-2600/2700 UV-VIS Spectrophotometer
5 Best Things:
Wide wavelength range: The DU-520 operates in both the UV and visible ranges, with a wavelength range of 190 to 1100 nm. This makes it suitable for a wide range of applications, from protein and nucleic acid analysis to industrial quality control.
High accuracy and precision: The DU-520 uses a double-beam design to ensure accurate and precise measurements, even with challenging samples. The photomultiplier detector and monochromator also contribute to its high level of accuracy.
User-friendly interface: The DU-520 features a simple, intuitive interface that makes it easy to program and operate. It has a digital display that shows measurement results in real-time, and the ability to store and recall multiple methods and data sets.
Robust construction: The DU-520 is built to withstand the rigors of daily laboratory use. Its optics and electronics are housed in a sturdy metal case, and the instrument is designed to be easy to clean and maintain.
Versatile accessories: The DU-520 can be used with a range of accessories to enhance its capabilities. These include temperature control modules, sample holders for cuvettes or microplates, and software for more advanced data analysis.