Description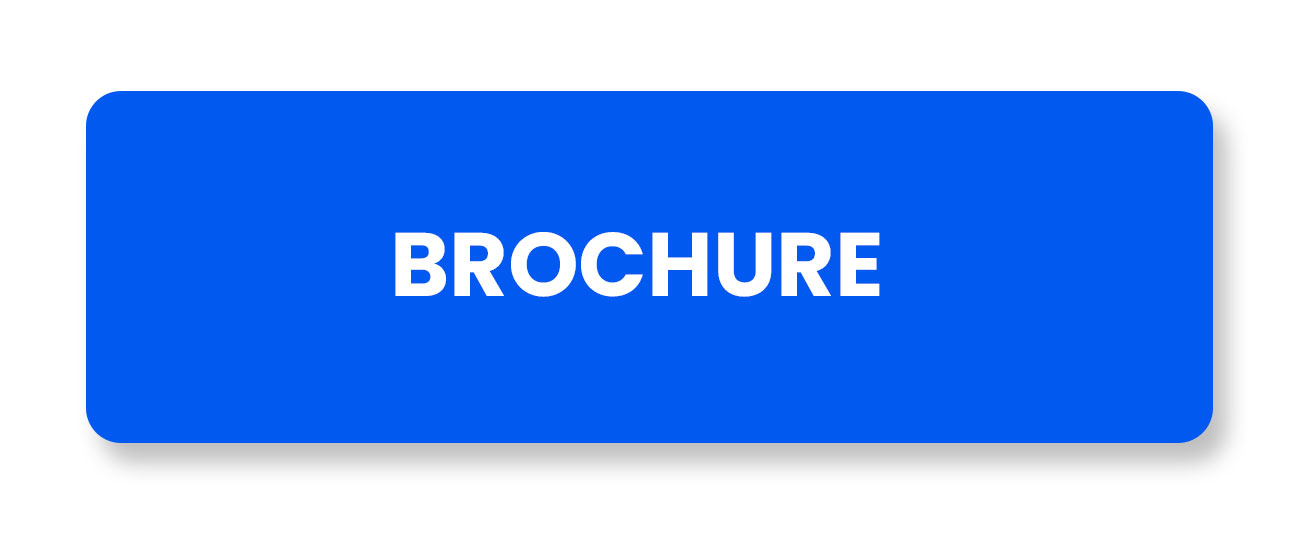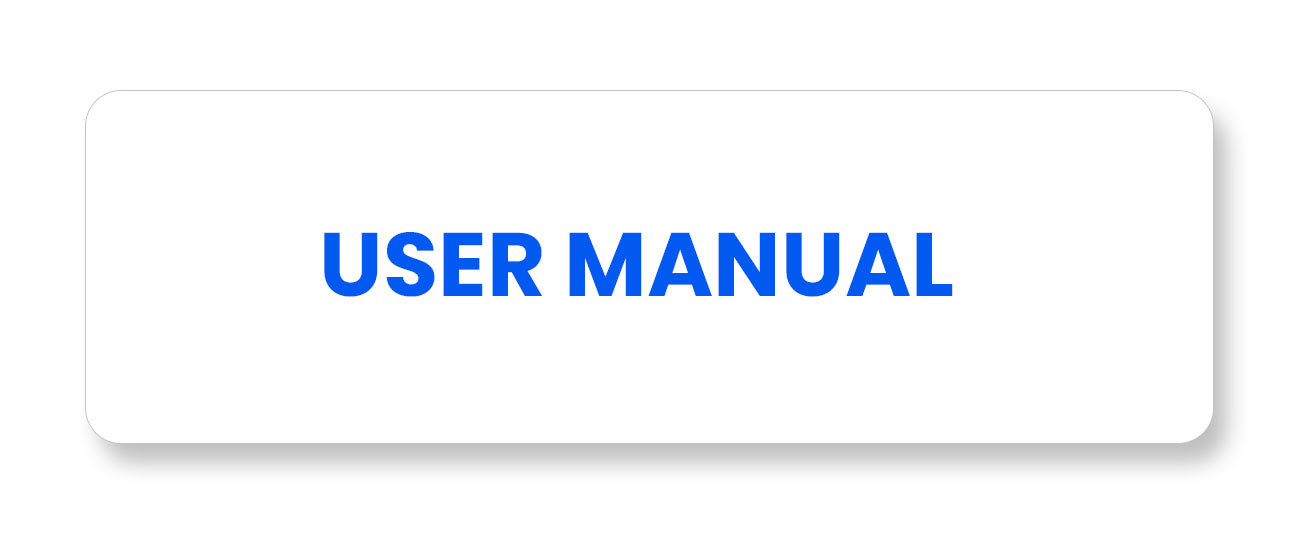 It's Purpose:
The Baxter Travenol Flo-Gard 6100 Volumetric Infusion Pump is a medical device designed to accurately deliver fluids, medications, and blood products to patients intravenously. It is commonly used in hospitals, clinics, and other healthcare settings.
Acme's Summary:
Overall, the Baxter Travenol Flo-Gard 6100 Volumetric Infusion Pump excels in accurate and precise infusion delivery, ease of use, advanced safety features, portability, and reliable performance. These qualities contribute to its reputation as a trusted and valuable tool for healthcare professionals in administering intravenous therapies effectively and safely.
Top 3 Competitors
B. Braun Infusomat Space
Hospira Plum 360
Smiths Medical CADD-Solis
5 Best Things:
Accurate and Precise Infusion Delivery: The Flo-Gard 6100 pump is known for its exceptional accuracy in delivering fluids and medications. Its volumetric infusion capability ensures precise volume control, minimizing the risk of dosing errors and promoting patient safety. Healthcare professionals can rely on the pump to deliver precise infusion rates, ensuring optimal therapy administration.
User-Friendly Interface: The pump features an intuitive user interface that simplifies operation for healthcare professionals. Its easy-to-use controls and clear display make programming and adjusting settings straightforward. This user-friendly design reduces the learning curve and allows healthcare providers to quickly set up and operate the device, saving valuable time during critical medical procedures.
Advanced Safety Features: The Flo-Gard 6100 incorporates multiple safety features to enhance patient safety. It includes an occlusion detection system that can identify blockages or obstructions in the infusion line, triggering an alarm and pausing the infusion to prevent over-infusion or under-infusion. Additionally, the pump is equipped with an air-in-line detection system to identify the presence of air bubbles in the infusion line, minimizing the risk of air embolisms.
Portability and Versatility: The Flo-Gard 6100 pump is designed with portability in mind, allowing it to be easily transported and used in various healthcare settings. Its compact size and lightweight nature make it convenient for healthcare professionals to move it between patient rooms or different clinical environments. This versatility enables healthcare providers to deliver effective infusion therapy wherever it is needed.
Reliable Performance and Durability: Baxter, a reputable medical device manufacturer, produces the Flo-Gard 6100 with high-quality standards. The pump is known for its reliable performance and durability, ensuring consistent and uninterrupted infusion delivery. This reliability helps healthcare providers have confidence in the device's performance, contributing to efficient patient care.