Description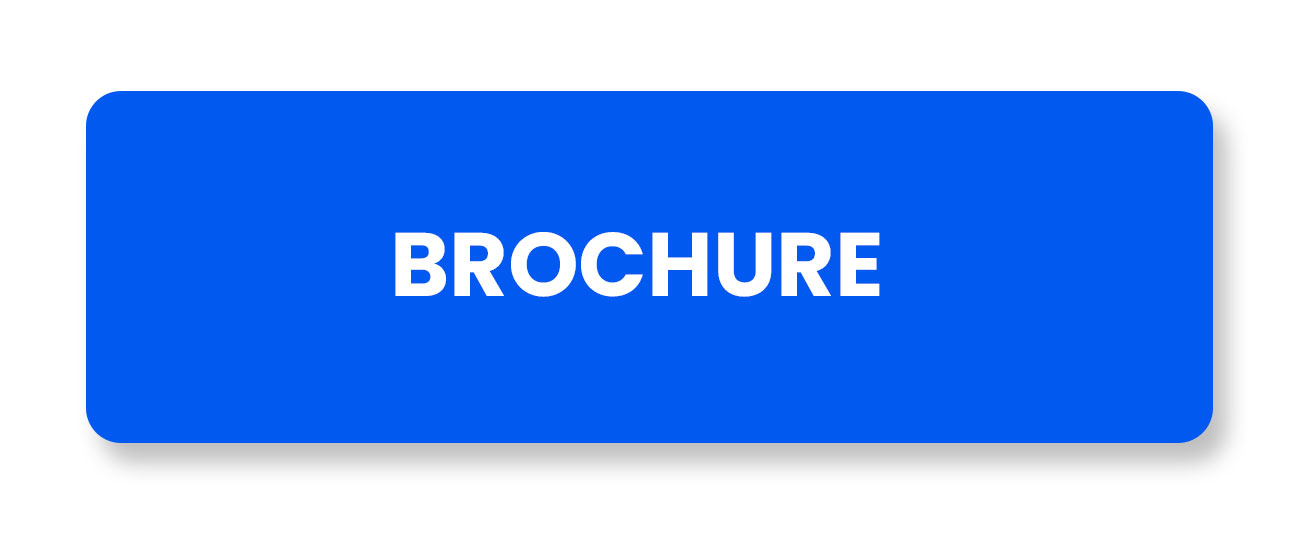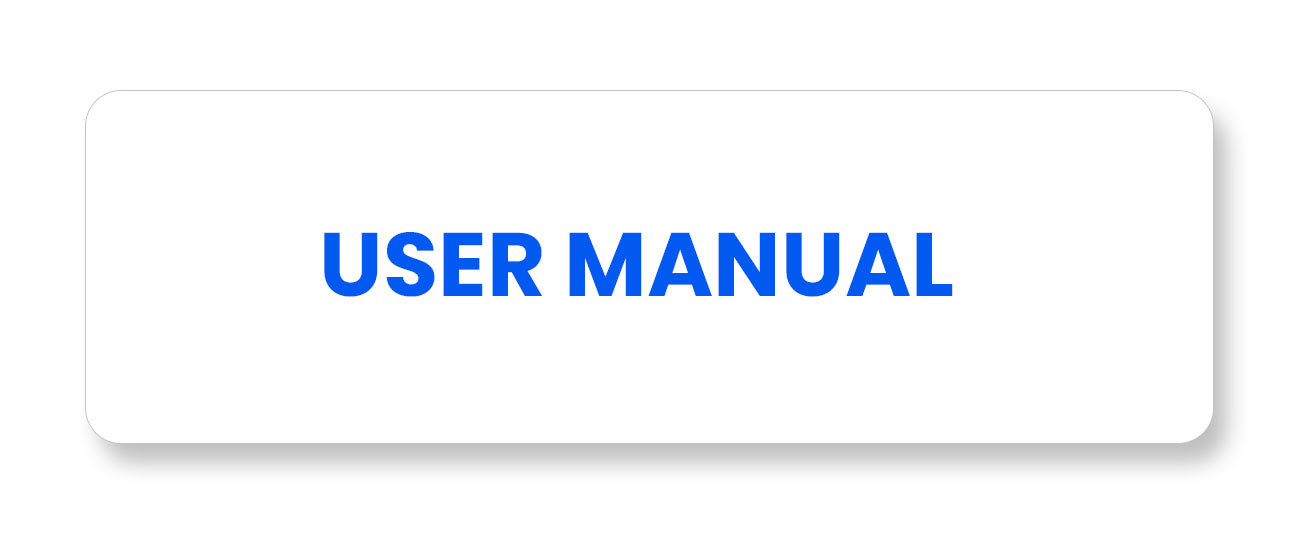 It's Purpose:
The Aluminum Wheelchair Ramp is a 5FT folding scooter ramp designed to provide easy and convenient access for individuals using wheelchairs or scooters. It is specifically designed to bridge gaps, steps, or curbs, allowing users to navigate obstacles smoothly and safely.
Acme's Summary:
Overall, the Aluminum Wheelchair Ramp is a folding scooter ramp that provides a durable, lightweight, and easy-to-install solution for wheelchair users and scooter users. Its 5FT length, non-slip surface, and folding design make it a practical and versatile choice for enhancing accessibility and mobility.
Top 3 Competitors
Prairie View Industries (PVI) Threshold Ramps
EZ-ACCESS Transitions Threshold Ramps
HomCom Portable Wheelchair Ramps
5 Best Things:
Sturdy and Lightweight Construction: The ramp is made from high-quality aluminum, which makes it both sturdy and lightweight. This combination ensures durability while allowing for easy portability and installation.
Folding Design for Easy Storage: The ramp features a folding design that allows for compact storage and transportation. It can be easily folded and unfolded, making it convenient to carry and store when not in use.
5FT Length for Versatile Applications: With a length of 5 feet, the ramp provides a gradual incline, enabling smooth and safe access for wheelchairs and scooters. The length is suitable for various situations, including door thresholds, steps, or curbs.
Non-Slip Surface for Safety: The ramp is equipped with a non-slip surface that provides traction and stability. This helps to prevent slips or accidents, particularly in wet or slippery conditions, ensuring the safety of users.
Easy Installation: The ramp is designed for easy installation and setup. It typically includes features like hinges, locks, or latches that facilitate quick deployment and secure positioning, ensuring a stable and reliable access solution.