Common Issues
Find answers to the five most reported defects relating to the ResMed Stellar 150.
[posts-by-tag tags = "ResMed Stellar 150"]
Depreciation
Acme predicts the ResMed Stellar 150 will
depreciate less than 1% next year.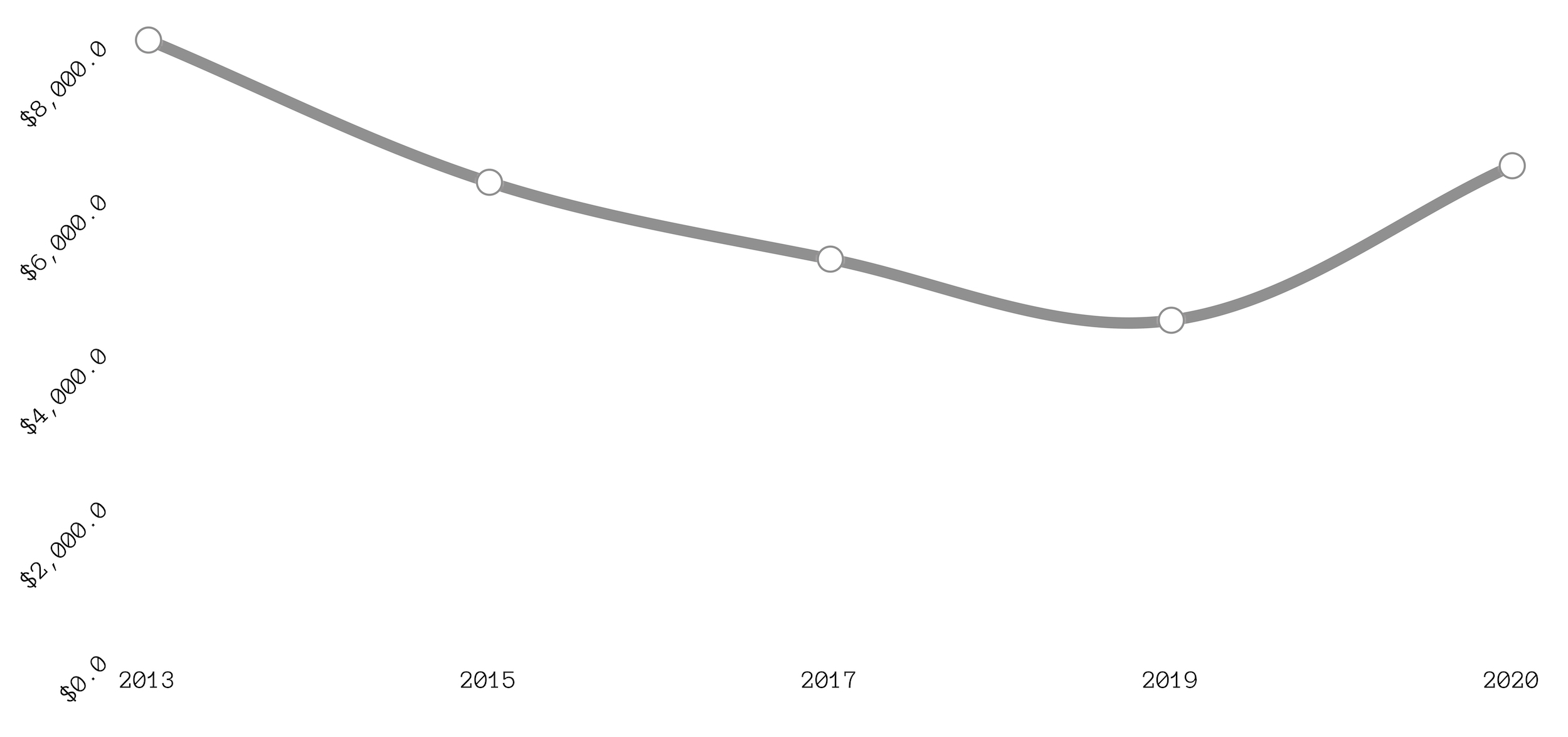 Reimbursement
Acme predicts the average clinic will
break-even on this device within 76
business days of full-time use.
Sell
Acme will recycle your broken, defective,
or non-working unit for the price on the
left. We'll even pay the shipping.