Description

Four automated cycles that couldn't get any easier, analog readout, simple operation, affordable entry point for Midmark.

Smaller chamber volume at 9″ x 15″ and 3.5 gallon volume– looks like a bad fax machine.

The M9 is an incredibly simple  system with automation that impresses despite an again interface that's been replaced by the newer (second) generation M9.
OFFICIAL BROCHURE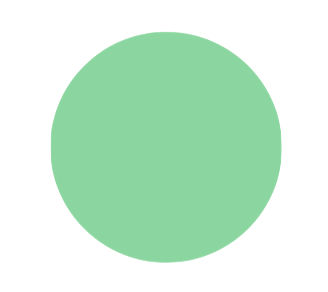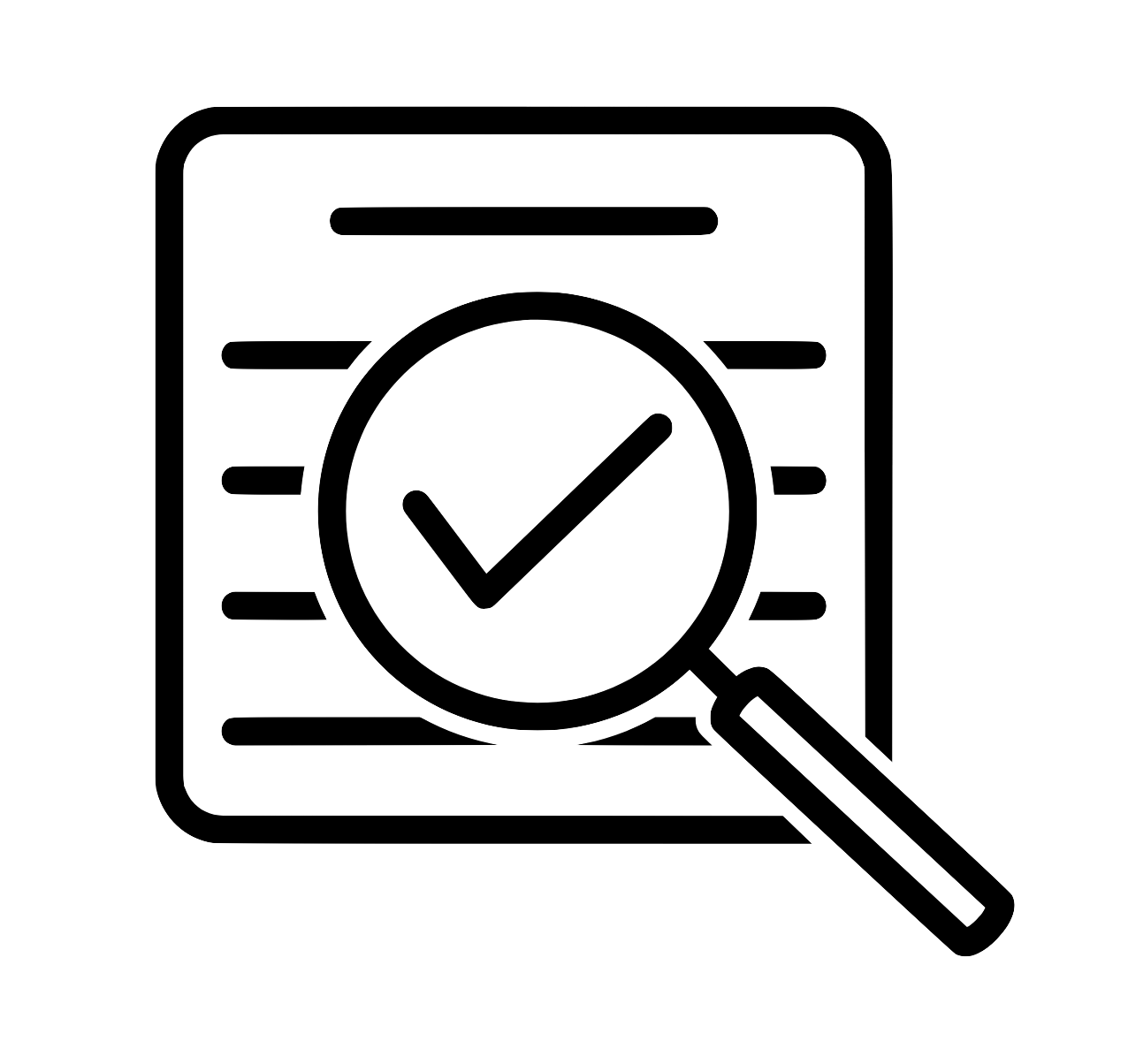 This device has specialized refurbishment procedures >
©
US FDA sec. 880.6880; Steam Sterilizer.
Midmark 2007