Description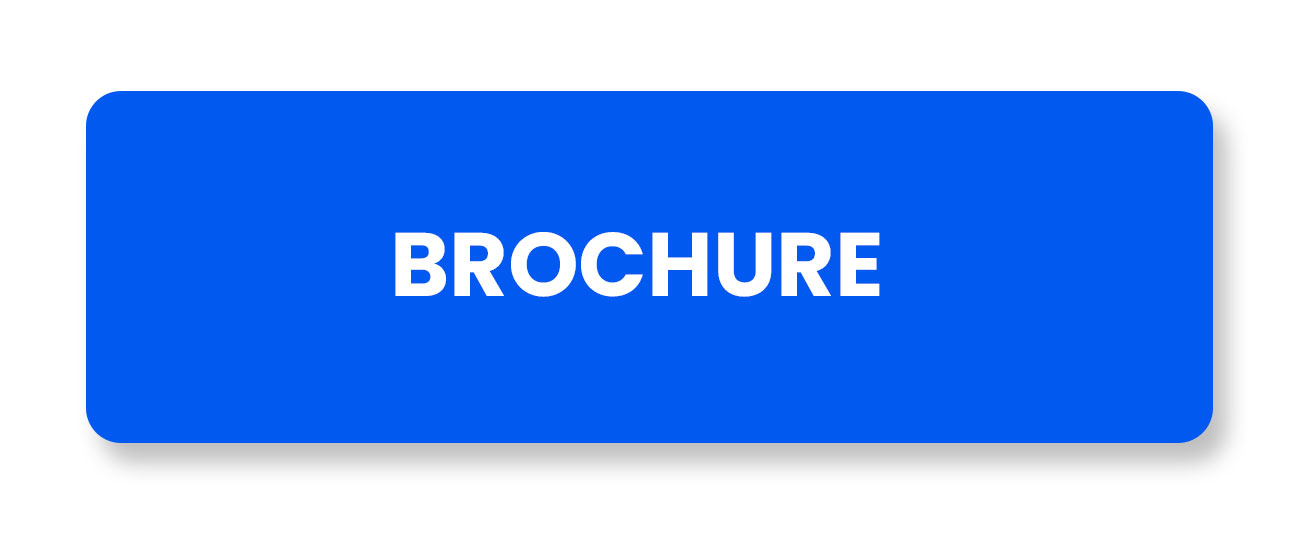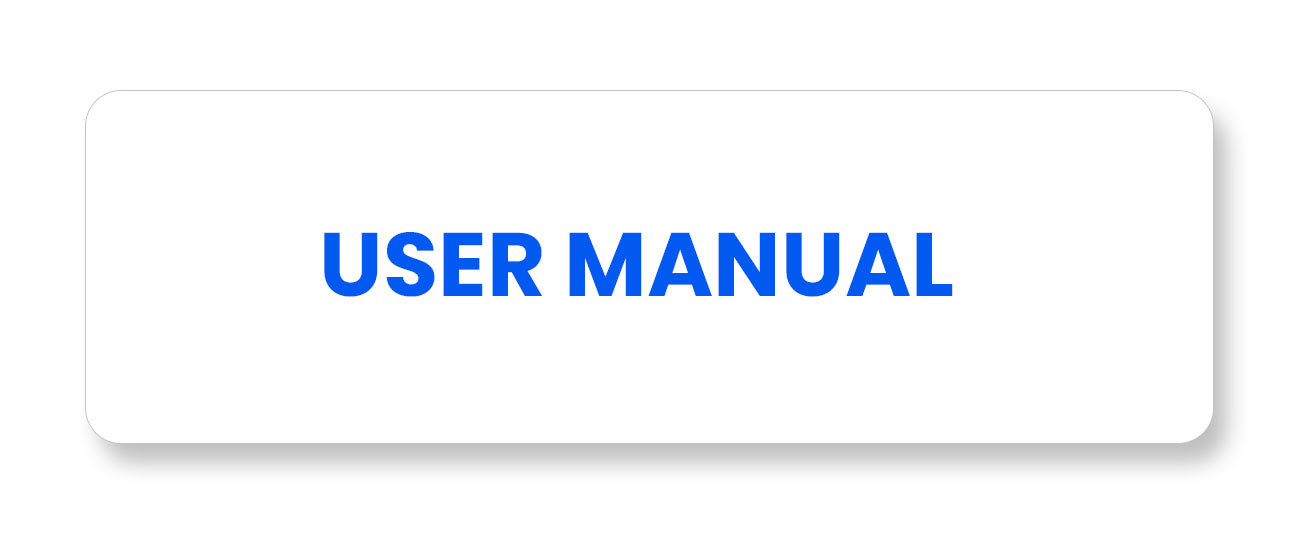 It's Purpose:
The Thermolyne 37900 Culture Incubator is a specialized laboratory instrument designed for maintaining optimal conditions for cell and tissue cultures. It provides a controlled and stable environment, including temperature, humidity, and CO2 levels, to support the growth and proliferation of cells. The incubator offers precise temperature control and a range of features to ensure the viability and success of biological cultures.
Acme's Summary:
Overall, the Thermolyne 37900 Culture Incubator is a reliable and versatile instrument for maintaining cell and tissue cultures in a controlled environment. Its precise temperature control, environmental regulation, chamber design, sterilization capabilities, and monitoring features contribute to the successful cultivation of various cell types for research, clinical, and biotechnological applications.
Top 3 Competitors
Thermo Fisher Scientific Forma™ Steri-Cult™ CO2 Incubators
Memmert CO2 Incubators
Binder CB Series CO2 Incubators
5 Best Things:
Temperature Control: The incubator offers precise temperature control within a specified range, typically from ambient to elevated temperatures required for cell culture. It incorporates advanced temperature regulation mechanisms, such as microprocessor-based controllers, to ensure stability and accuracy. The temperature can be set and adjusted according to the specific requirements of the culture being maintained.
Environmental Control: The 37900 Culture Incubator provides features for controlling other environmental parameters crucial for cell culture, including humidity and CO2 levels. It typically includes a humidification system and a CO2 gas control system. These features create an optimal environment for cell growth and ensure the culture conditions mimic the physiological conditions required for successful cell propagation.
Chamber Design: The incubator is designed with a chamber or interior space that can accommodate culture vessels, such as culture dishes, plates, or flasks. The chamber is typically made of a corrosion-resistant material, such as stainless steel, to prevent contamination and maintain a sterile environment. It often includes shelves or racks to maximize the capacity and organization of the cultures being maintained.
Sterilization and Contamination Control: The Thermolyne 37900 Incubator incorporates features to minimize the risk of contamination. It may include HEPA filters or air filtration systems to maintain clean air circulation within the chamber. Some models may also provide options for sterilization cycles, such as high-temperature sterilization or UV irradiation, to ensure the removal of potential contaminants.
Monitoring and Safety Features: The incubator includes monitoring systems to ensure the proper functioning and stability of the environment. It typically incorporates alarms and safety features to alert users in case of temperature deviations, power outages, or other critical issues that may impact the integrity of the cultures. These safety features help to safeguard valuable biological samples and maintain the reliability of experiments.