Description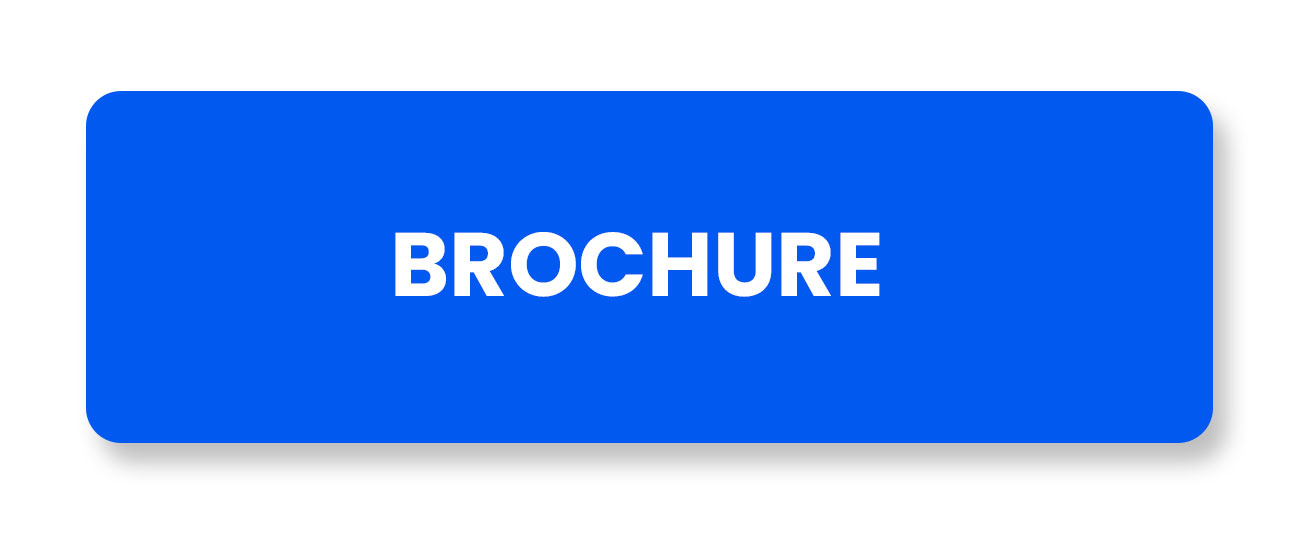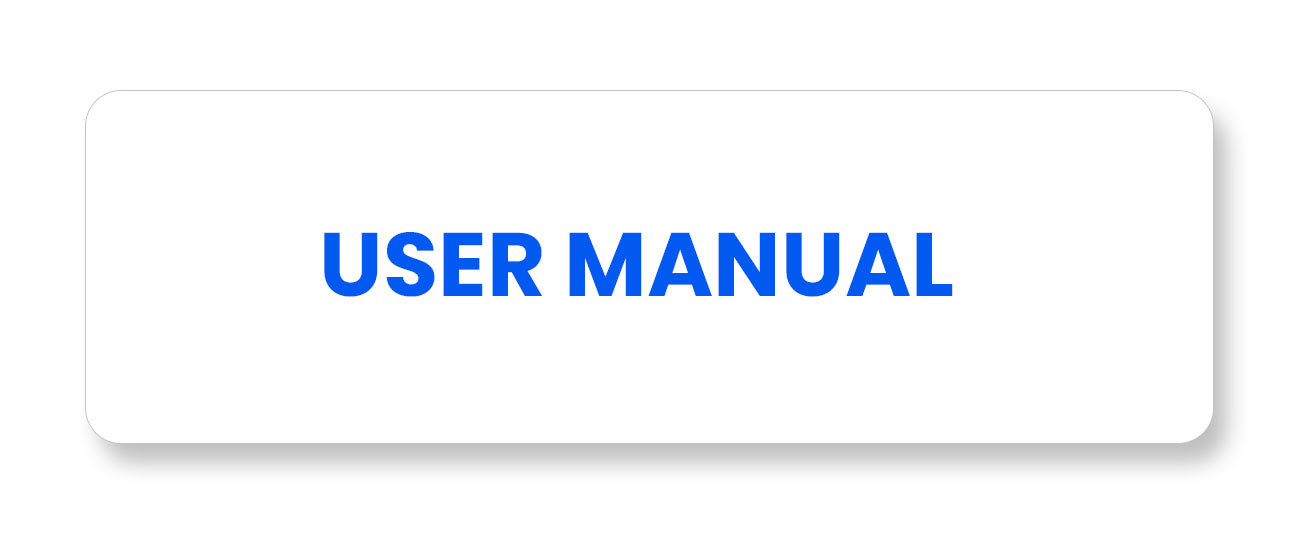 It's Purpose:
The Eppendorf Thermostat 5320 Heating Block is a laboratory instrument designed to provide precise temperature control for various samples and reactions. It is commonly used in molecular biology, biochemistry, and other life science research applications.
The heating block is a compact and robust device that consists of a metal block with wells or cavities where the samples are placed. The block is made of aluminum or other thermally conductive material, allowing for efficient heat transfer and temperature uniformity throughout the block.
Acme's Summary:
Overall, the Eppendorf Thermostat 5320 Heating Block is a reliable and versatile instrument for maintaining precise and uniform temperatures during various laboratory procedures. Its robust construction, safety features, and compatibility make it a valuable tool in life science research settings.
Top 3 Competitors
Bio-Rad Laboratories: Bio-Rad manufactures a range of laboratory equipment, including heating blocks.
Thermo Fisher Scientific: Thermo Fisher Scientific is a leading provider of scientific instruments and equipment.
Grant Instruments: Grant Instruments is a company specializing in scientific and data acquisition solutions.
5 Best Things:
Temperature Control: The heating block offers precise temperature control ranging from ambient temperature to 99°C, allowing researchers to perform a wide range of applications that require heating or incubation.
Uniform Heating: The block is designed to ensure uniform temperature distribution across all wells, minimizing temperature variations between samples. This feature is crucial for maintaining experimental reproducibility and accuracy.
Versatility: The heating block typically comes with a range of interchangeable block modules that can accommodate different types of sample vessels, such as microtubes, PCR tubes/strips, cuvettes, or even microplates. This versatility enables researchers to work with various sample types and sizes.
Safety Features: The instrument includes built-in safety features to prevent overheating, such as automatic overheating protection and adjustable temperature limits. These features help to ensure the safety of both the samples and the operator.
Easy-to-Use Interface: The heating block is equipped with a user-friendly interface, often featuring a digital display for real-time temperature monitoring and control. The interface allows researchers to set and adjust temperature parameters with ease.