Description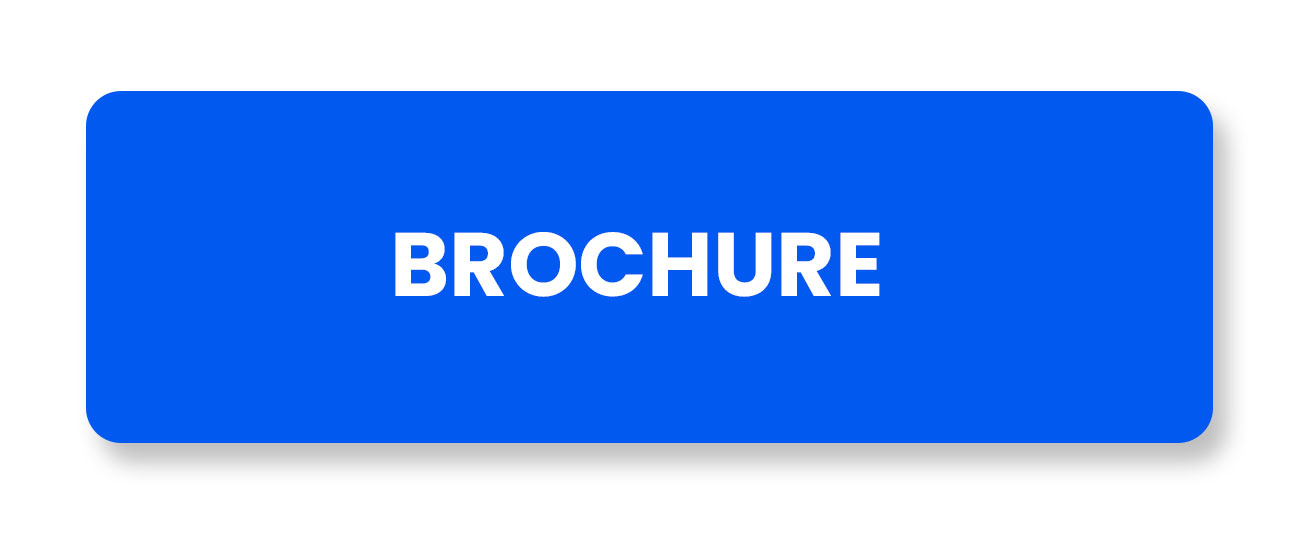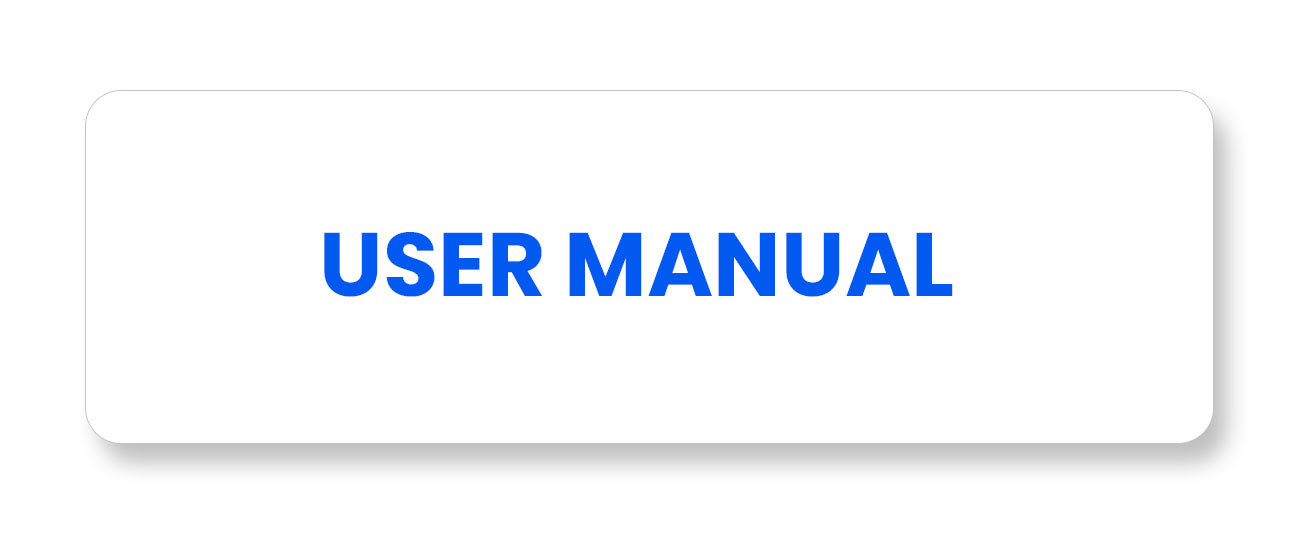 It's Purpose:
The Beckman Coulter SW27 Swinging Bucket Ultracentrifuge Rotor is a high-capacity centrifuge rotor used for separating particles or molecules in a liquid medium. The rotor is made up of a circular aluminum alloy chamber that houses a series of swinging buckets, which are designed to hold centrifuge tubes.
Acme's Summary:
Overall, the Beckman Coulter SW27 Swinging Bucket Ultracentrifuge Rotor is a powerful and versatile tool for high-speed particle separation in a variety of research and clinical applications.
Top 3 Competitors
Eppendorf F45-24-11 Rotor
Sorvall TST 60.4 Rotor
Hitachi P28S Rotor
5 Best Things:
High capacity: The rotor can hold up to 6 L of sample volume and accommodate up to 6 swinging buckets, each capable of holding up to six 50 mL centrifuge tubes, for a total of 36 tubes.
Wide range of applications: The SW27 rotor can be used for a wide range of applications, including separating subcellular fractions, viruses, proteins, and nucleic acids.
High-speed operation: The rotor can operate at a maximum speed of 27,000 RPM, generating a centrifugal force of up to 186,000 x g, allowing for fast and efficient separation of particles.
Easy to use: The SW27 rotor is designed to be user-friendly and easy to operate, with simple installation and removal of the swinging buckets.
Compatible with Beckman Coulter ultracentrifuges: The SW27 rotor is designed to work seamlessly with Beckman Coulter Optima series ultracentrifuges, ensuring optimal performance and accuracy.