Description
BOTTOM LINE
The Zeiss HFA-II 740 perimeter has grown to be apart of the older generation of visual fields produced from Carl Zeiss Meditec, however it still holds the basic Goldmann principle that even the latest ones possess. Although manufacturers may try to sell you on a newer one, little in regards to the actual perimetry principles has changed. While you do not get glaucoma progression analysis, nor EHR connection capabilities, you do get a visual field machine that performs all the tests you'd ever need to treat your patients and bill their insurance. The HFA-II 740 is the practical entry level model, featuring an actual hard drive to store patient data, and 'Gaze Tracking' software capabilities to reduce supervision from the operator during the exam. It does not include Blue-Yellow perimetry, nor Head Tracking as standard as seen in the 745 and 750 respectively.
OUR TAKE: Probably the most affordable (refurbished) full-threshold perimeter on the market to efficiently and effectively perform legitimate visual field exams. It of course lacks EHR and Progression capabilities.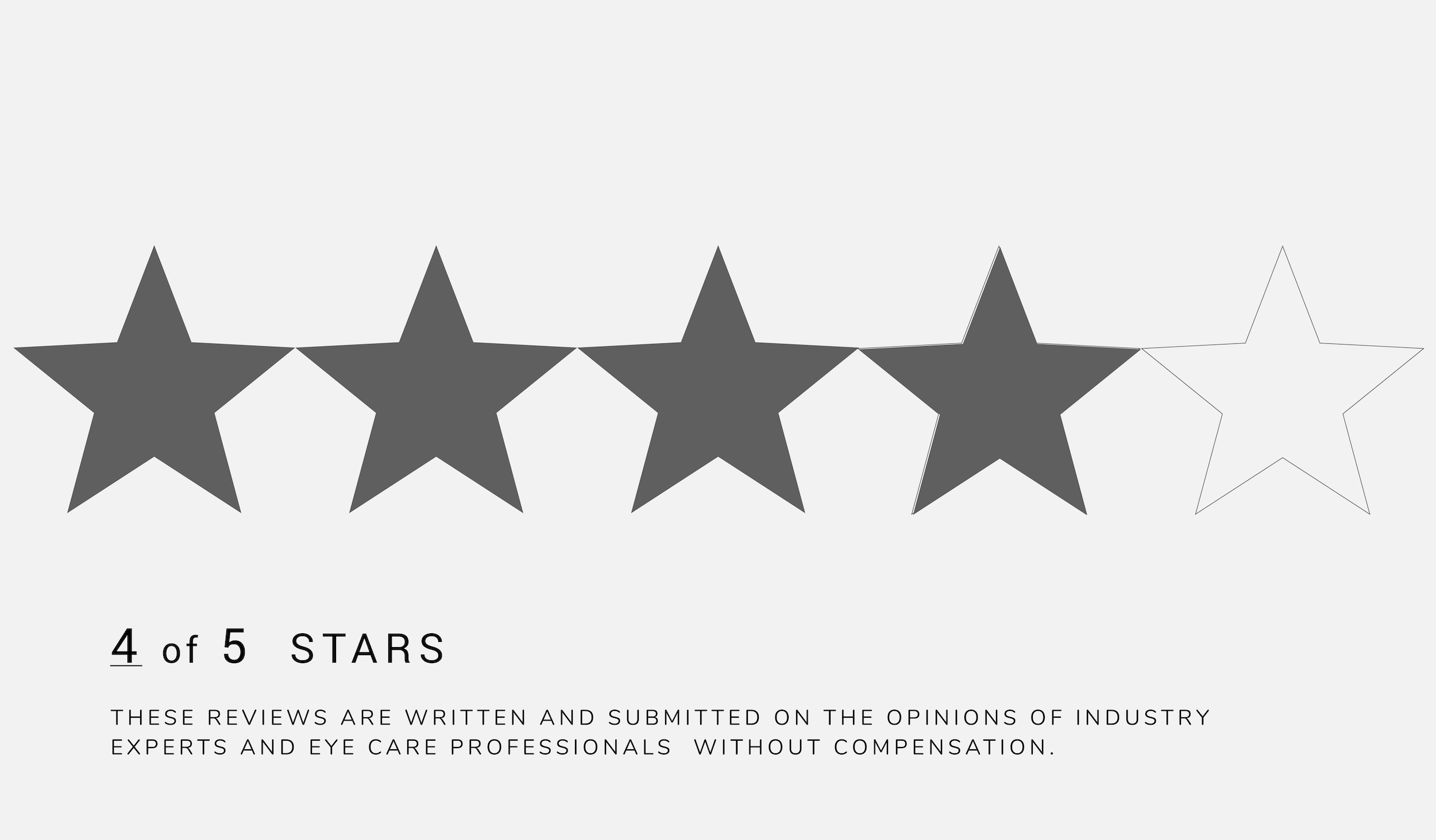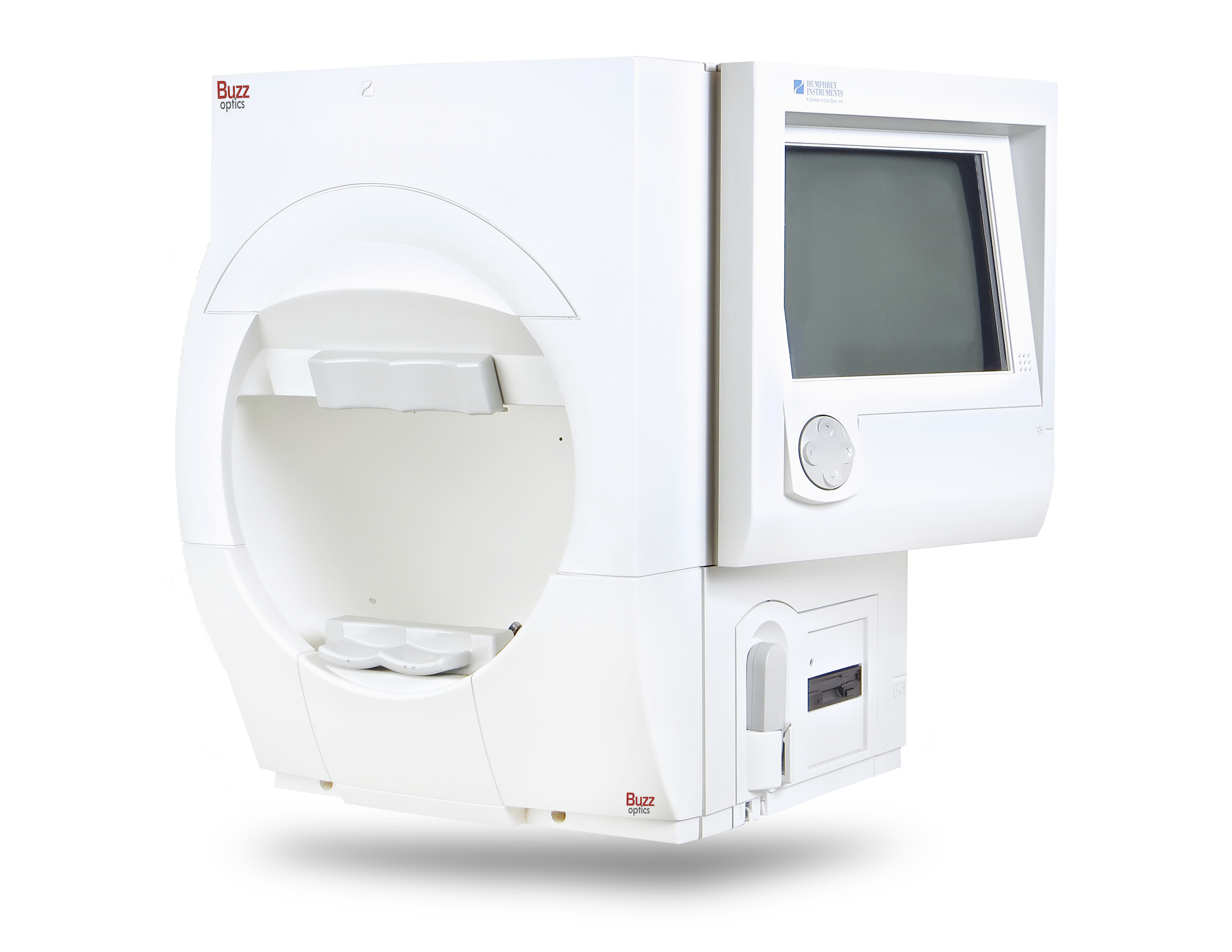 #1. A Legitimate Perimeter
Although Zeiss makes (or did make) a lesser model called the 720, the unit doesn't have a hard drive, nor any software patient-tracking features. This means that the only way to record the visual field test results were through the printout; physically, as no digital trace could be found once a new patient is entered. It also means that the operator must stand by and ensure that the patient's gaze is properly aligned in order for the test to display optimal data. Therefore, we get to the HFA-II 740, a full-threshold perimeter that can be of legitimate clinical use day-in and day-out. The 740 includes 19 test patterns, user designed custom testing capability with a testing range out to 90 degrees. A 1.1GB hard disk storage for tens-of-thousands of patient files, eliminating the need for an external computer. Fastpac software is included reducing testing time by 40%.  Foveal threshold testing, stimulus sizes from Goldman I-V and stimulus colors in Red and blue all come standard.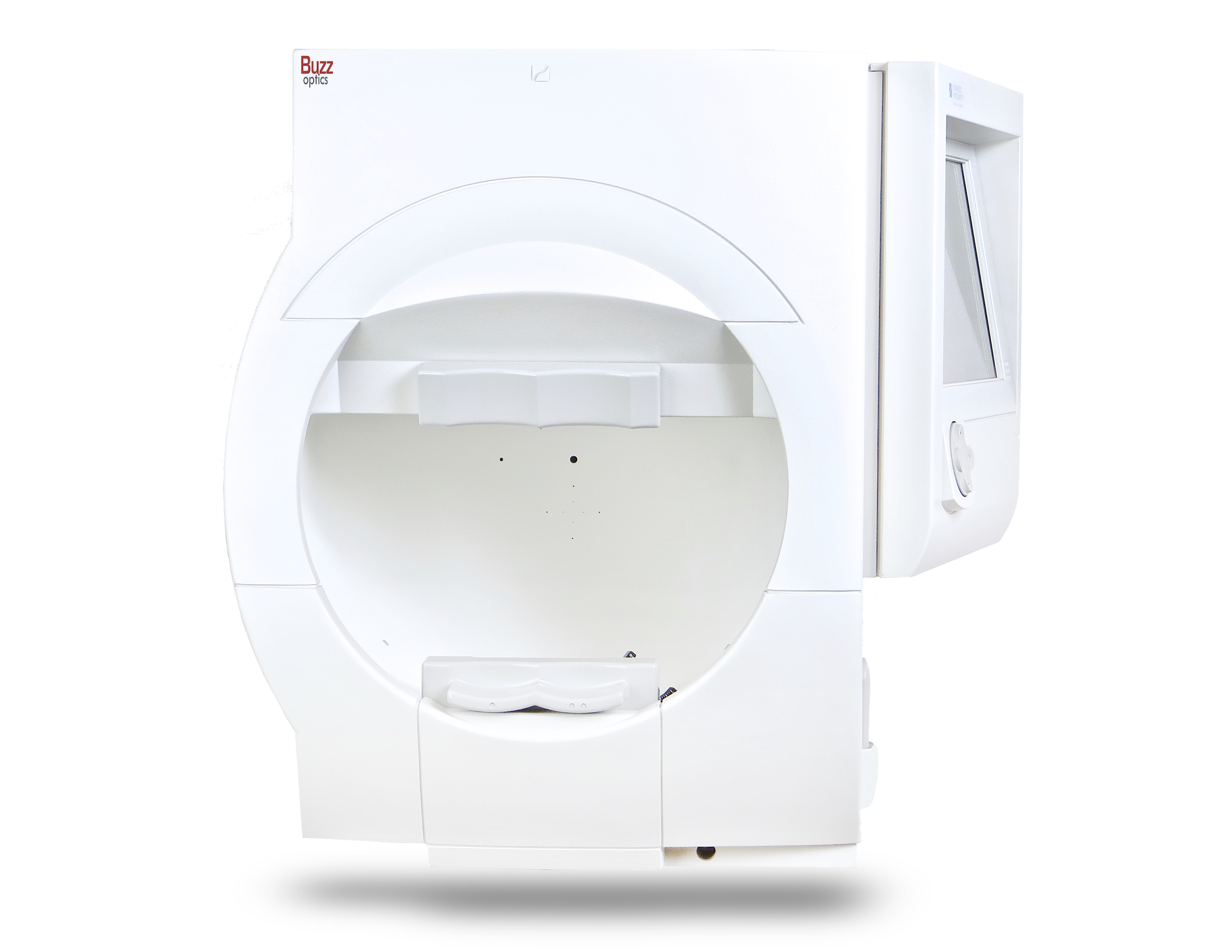 #2. Gaze Tracking
Gaze Tracking parameters can be used as new indices of visual field reliability through the prediction of over- or underestimation of field results. Therefore, having a perimeter in which initializes gaze tracking capabilities automatically, instead of a manual, non-digital one also known as the operator, is crucial to determining the validity of results themselves. The 740 comes with gaze tracking standard, and with proper patient alignment, can initialized every time without drama.
[accordion][pane title="Does the HFA-II 740 come with a table and printer?" start=]
We include a HP Laserjet 6C Printer with the purchase of the HFA unit. You can add a double top table to your purchase using the variations options prior to checking out.
[/pane][pane title="How long does a test last?"]
It depends on the test, however most full threshold tests on HFA units take anywhere from 3-6 minutes per eye.
[/pane][pane title="Do patients find it difficult to perform on this perimeter?"]
In general, the HFA units are relatively patient friendly however most do not dream of visual field testing. Elderly patients may find it difficult to maintain gaze, however the machine reads and understands this through false-negatives.
[/pane][/accordion]