Description
BOTTOM LINE
If you put someone in a room and asked them to distinguish between the HFA-II-i-series and the original HFA-II, they might have some trouble due to the fact they're basically identical- or at least in appearance. Typically, when technology evolves, so does the design herein but then again we are talking about Carl Zeiss Ophthalmic after all. Fortunately, the newer i-series line-up offers some new exciting features, as well as modern data export solutions for EHR integration. The first thing you'll notice is the substitution of a floppy drive for USB ports; no more backing up patient data on 1997 floppy disks. The second thing you'll notice, is the HFA-II-i operates in almost exactly the same way– everything is familiar and how you would expect it coming off the prior HFA-II. We do see some legitimate contrasts in the upper-model i-series units (740i and up), however Zeiss leaves us scratching our heads as to what's new on the 720i. Unlike the 740i (and up), the 720i still has no hard drive, dooming it to 'screener-only' antics that prevent GPA entirely. This means that your only options to recording data are to export to a USB (or floppy drive) or print out each test. The entry-level 720i also still utilizes Goldmann III stimulus sizes, unlike the upgrades to Goldman IV seen on the 740i and above. Thus, the 720i is no doubt a newer instrument, but besides the USB/ DICOM gateway, and STATPAC2 perimetry, we're out of things to say.
OUR TAKE: The entry level 720i leaves us confused and wanting more with limited upgrades and a missing hard drive.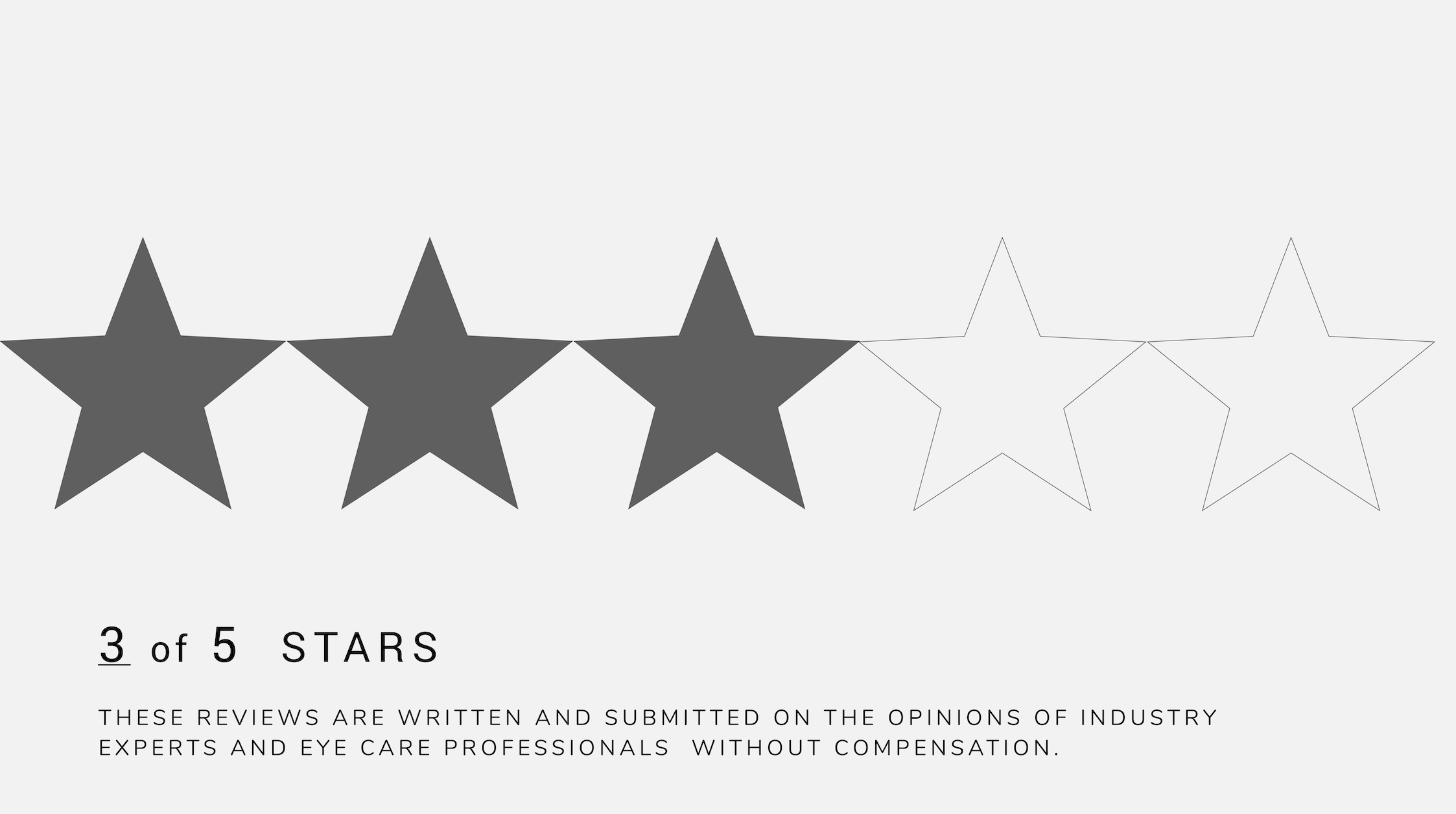 Robustness :  8 of 10
Aptitude       :  7 of 10
Comfort       :  5 of 10
Design         :  7 of 10
[accordion][pane title="Does the HFA-II 720i come with a table and printer?" start=]
We include a HP Laserjet 6C printer. A table is not a standard included accessories, but a Buzz Double Top Table can be added to your purchase by using the variations tab.
[/pane][pane title="How long does a test last?"]
It depends on the test, however most full threshold tests on HFA units take anywhere from 3-6 minutes per eye.
[/pane][pane title="Do patients find it difficult to perform on this perimeter?"]
In general, the HFA units are relatively patient friendly however most do not dream of visual field testing. Elderly patients may find it difficult to maintain gaze, however the machine reads and understands this through false-negatives.
[/pane][/accordion]