Description

The ultimate Zeiss slit lamp in imaging adaptations. Integrates with many laser attachments.

Even the newer 30-SLs are nearly identical to their inception model.

The 'Zeiss-Style' slit lamp that allows laser and imaging applications- and beyond.
OFFICIAL BROCHURE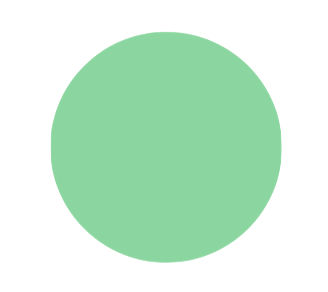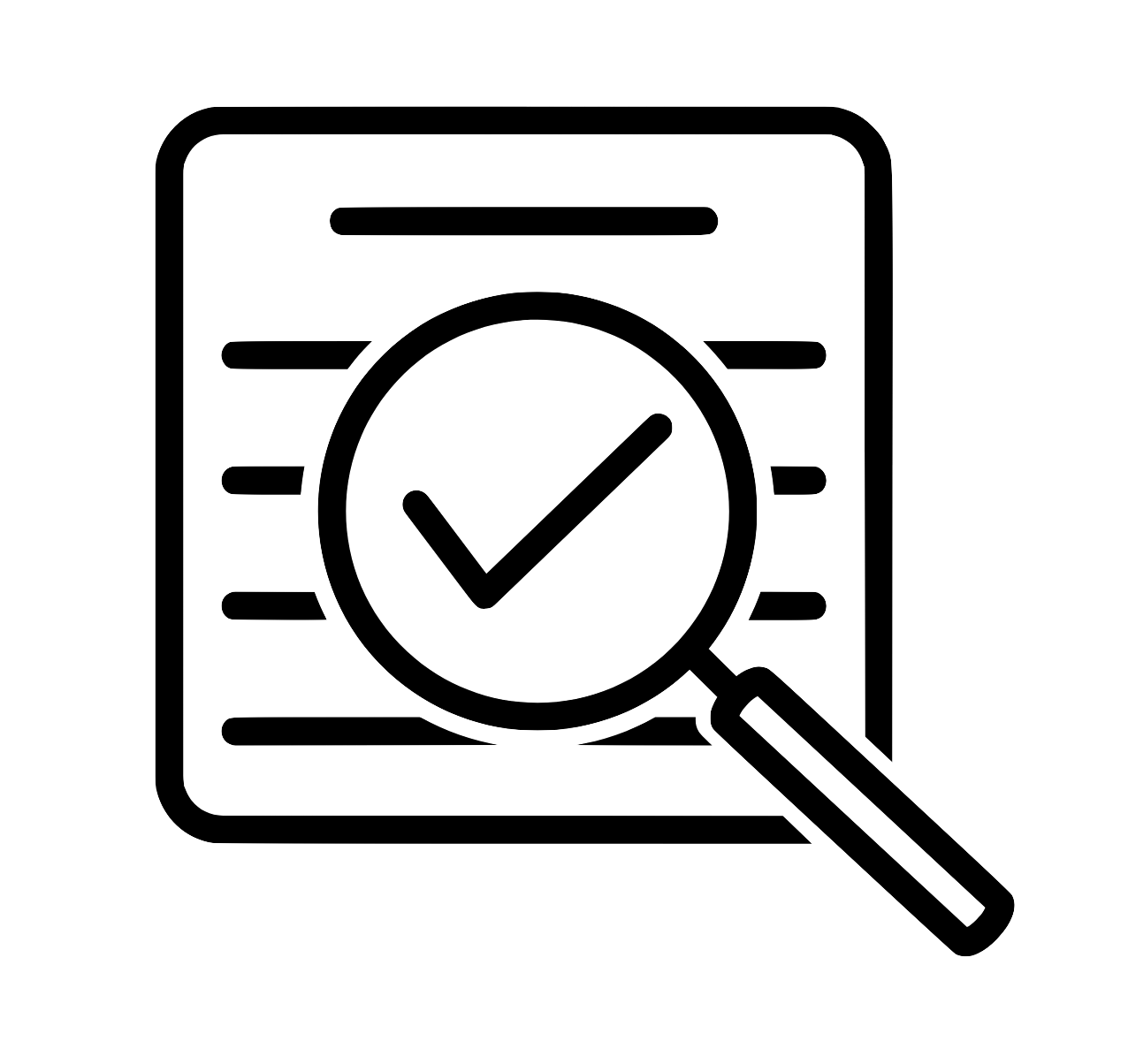 This device has currently not been reviewed in-depth by an Acme team member.
©
No Editorial Review Yet
Zeiss 2004