Description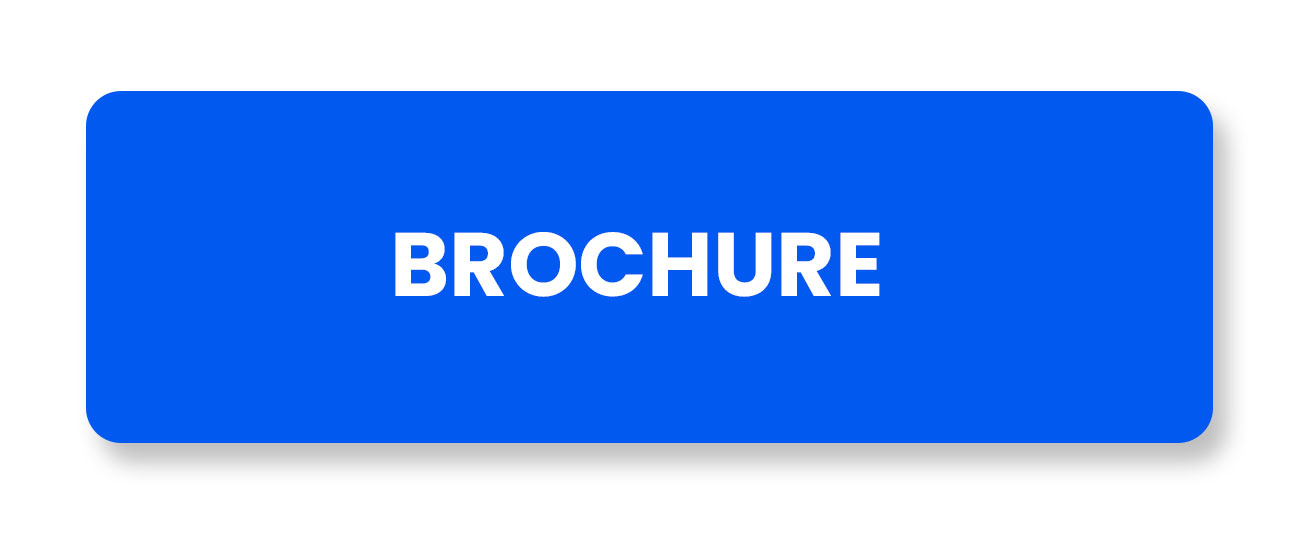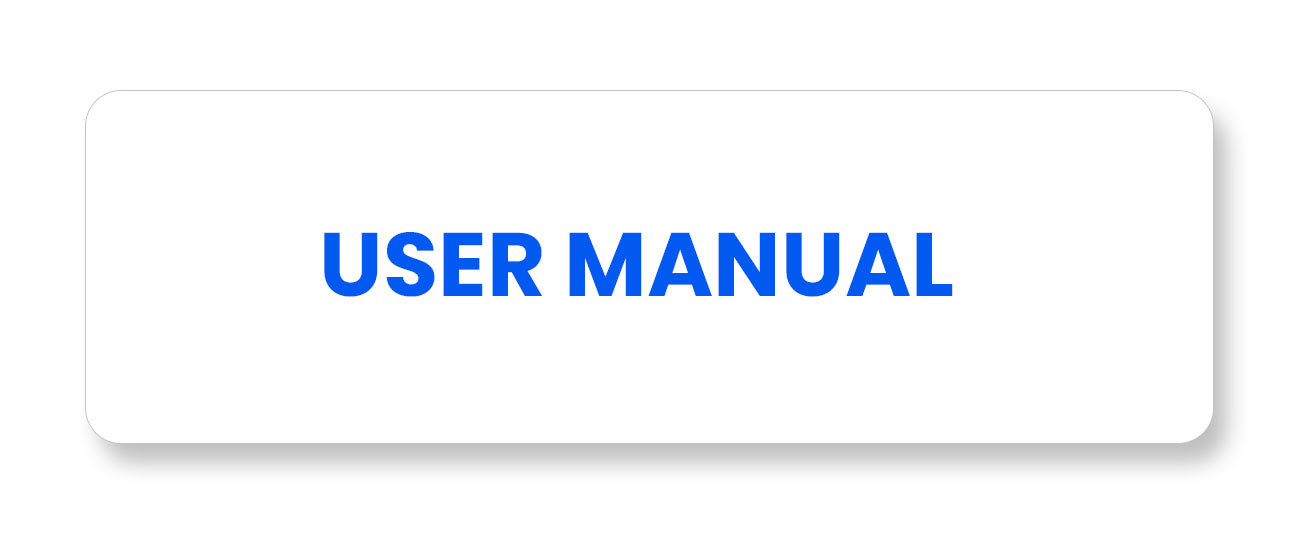 It's Purpose:
The PLT-805AT probe features advanced imaging technologies that enable clear visualization of anatomical structures and accurate diagnosis. It offers a wide frequency range, allowing for versatility in imaging different tissue depths. The probe's ergonomic design ensures comfortable handling during examinations, facilitating ease of use for healthcare professionals. It is compatible with Toshiba ultrasound systems, ensuring seamless integration and compatibility for efficient workflow.
Acme's Summary:
With its exceptional image resolution, versatile application range, and user-friendly design, the Toshiba PLT-805AT Ultrasound Transducer Probe is a valuable tool for healthcare providers. It enables accurate and detailed imaging, aiding in the diagnosis and monitoring of various medical conditions.
Top 3 Competitors
Philips C5-1 Ultrasound Transducer Probe
GE RAB4-8-D Ultrasound Transducer Probe
Siemens EC9-4 Ultrasound Transducer Probe
5 Best Things:
Wide Application Range: The PLT-805AT probe is versatile and suitable for a wide range of ultrasound imaging applications, including abdominal, obstetric, and gynecological examinations. It provides flexibility for healthcare providers in various clinical settings.
High-Resolution Imaging: The PLT-805AT probe offers high-resolution imaging capabilities, allowing for clear visualization of anatomical structures and fine details. This enhances diagnostic accuracy and supports effective decision-making.
Wide Frequency Range: The probe features a wide frequency range, enabling healthcare professionals to adjust the settings based on different tissue depths and imaging requirements. This versatility enhances imaging capabilities across a variety of patient conditions.
Ergonomic Design: The PLT-805AT probe is designed with user comfort in mind. Its ergonomic shape and lightweight construction ensure ease of use during examinations, reducing fatigue and promoting efficient workflow.
Compatibility with Toshiba Ultrasound Systems: The PLT-805AT probe is specifically designed for use with Toshiba ultrasound systems. This ensures seamless integration and optimal performance, allowing healthcare professionals to leverage the probe's capabilities within the Toshiba ultrasound ecosystem.