Description

Beautiful looking console with large 13″ screen– software interface is one of the best we've seen, integrates very well with Topcon software.

Power supply console serves a purpose but is just so clunky, console buttons feel cheap, plastic casing feels like an afterthought.
OFFICIAL BROCHURE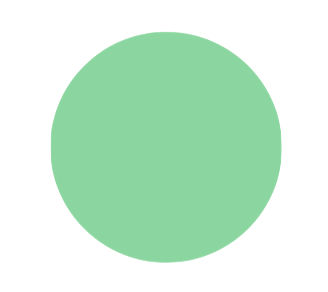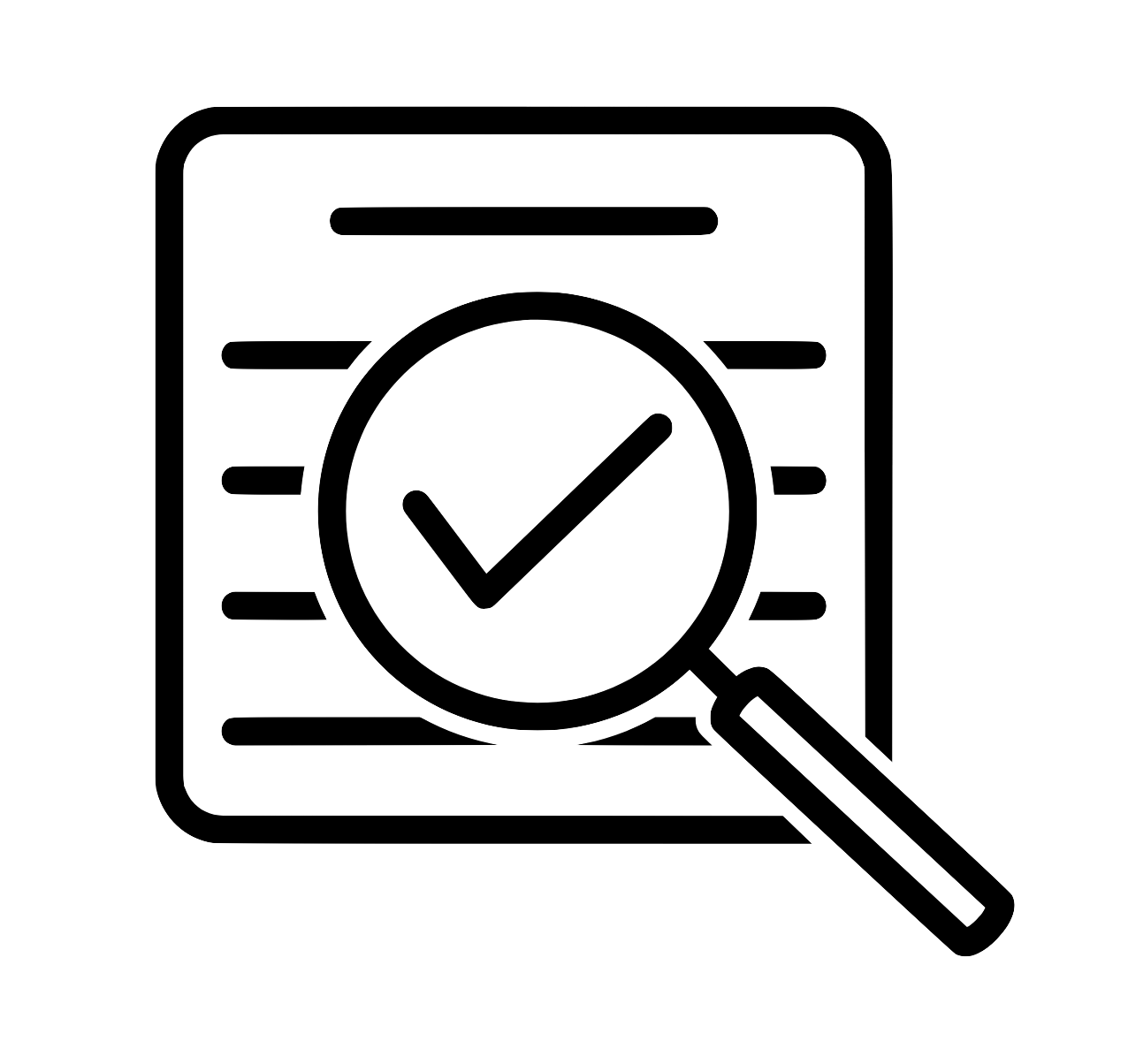 This device has currently not been reviewed in-depth by an Acme team member.
©
No Editorial Review Yet
Topcon 2011