Description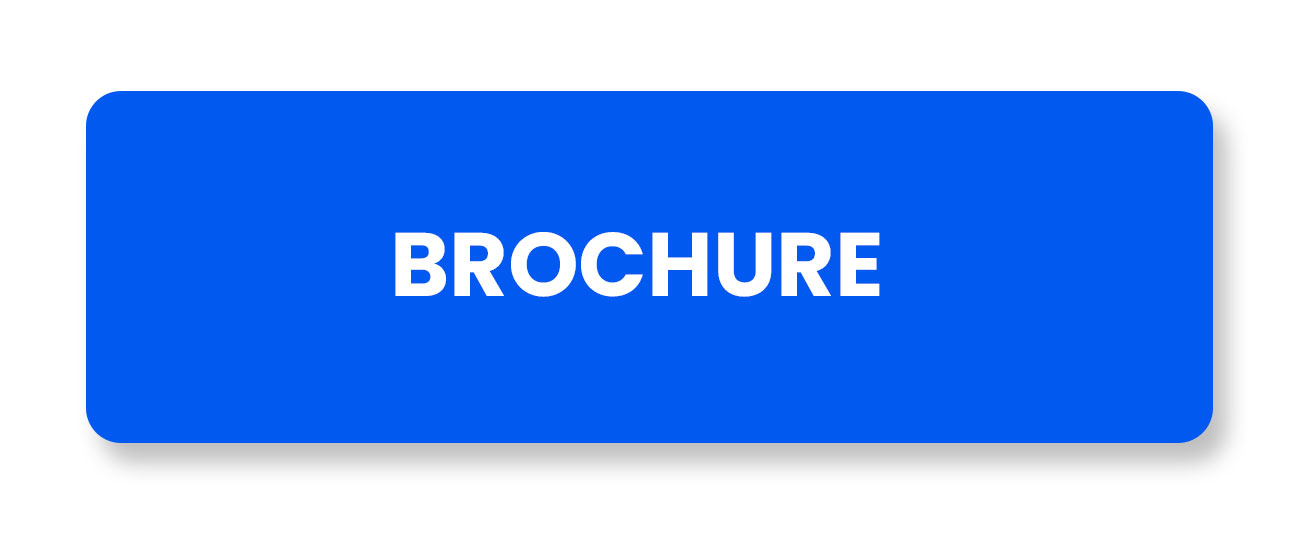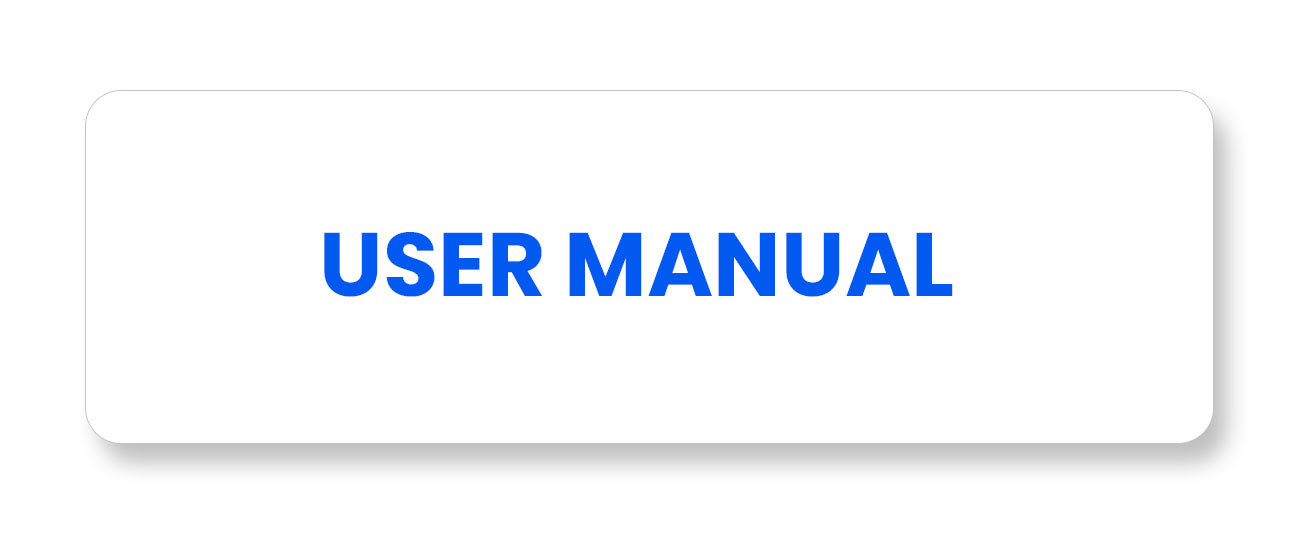 It's Purpose:
The Sybron Barnstead C2260 Laboratory Steam Sterilizer/Autoclave is a device used to sterilize laboratory equipment, surgical instruments, and other items that require sterilization. The purpose of the Sybron Barnstead C2260 is to kill bacteria, viruses, and other microorganisms that can cause infections, illnesses, and diseases.
The Sybron Barnstead C2260 operates by creating a high-temperature, high-pressure environment that effectively destroys microorganisms. The device uses steam as the sterilizing agent, which is delivered through a series of heating elements to generate the required temperature and pressure. The sterilization cycle typically includes several stages, including heating, sterilizing, and cooling, to ensure that all microorganisms are effectively eliminated.
Acme's Summary:
The Sybron Barnstead C2260 is commonly used in hospitals, research labs, dental clinics, and other settings where sterile equipment is necessary. It is designed to be easy to use and features an intuitive control panel that allows users to select the appropriate sterilization cycle for their needs. It is also designed with safety features to prevent accidental injury and damage to the equipment, including overpressure protection and automatic shut-off in case of malfunctions.
Top 3 Competitors
Tuttnauer 3870EA Large Capacity Automatic Autoclave
Midmark M11 UltraClave Automatic Sterilizer
Statim 2000 G4 Cassette Autoclave
5 Best Things:
Large Capacity: The C2260 has a large chamber with a capacity of 60 liters, allowing it to accommodate a range of equipment and materials.
Programmable Cycles: The autoclave has several programmable cycles, including sterilization, drying, and warming. This allows for flexibility in the sterilization process and ensures that different items are appropriately sterilized.
User-Friendly Interface: The autoclave features an easy-to-use interface with a digital display that allows users to program and monitor the sterilization process.
Safety Features: The C2260 includes several safety features, including an automatic safety shut-off, a pressure relief valve, and a door interlock system, which ensures that the chamber cannot be opened until the pressure has been released.
Efficient Sterilization: The C2260 uses steam to sterilize items, which is a highly effective and efficient method of sterilization. It also has a pre-vacuum cycle, which helps to ensure that all air is removed from the chamber, improving the efficiency of the sterilization process.