Description

A (kind of) portable, accurate NCT (puffer).

Far better portable tonometry technology exists, it's only slight smaller than a desktop NCT, difficult to align; auto-puff is hard to figure out.

Other handheld tonometry devices have buried the concept of handheld puffers.
OFFICIAL BROCHURE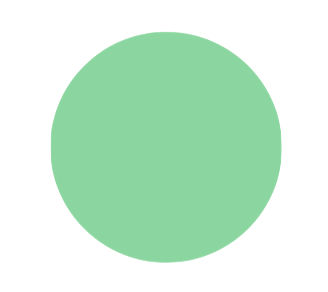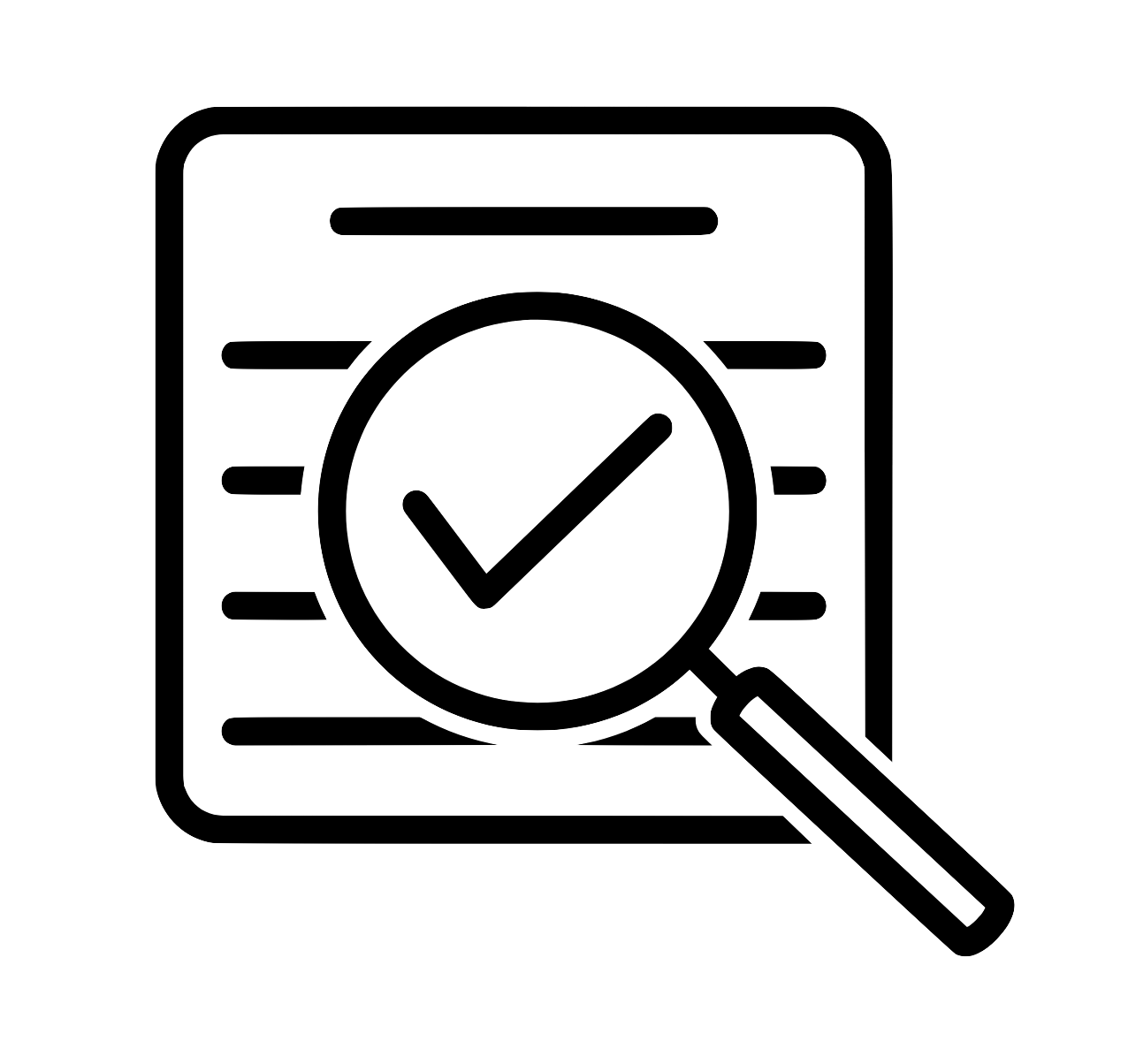 This device has currently not been reviewed in-depth by an Acme team member.
©
No Editorial Review Yet
Keeler 2001
Five Best Selling Points:
Hand-held and easy to use

Accurate and Non-Contact

Space saving and Portable

Patient friendly for all ages

Clinically proven speed