Description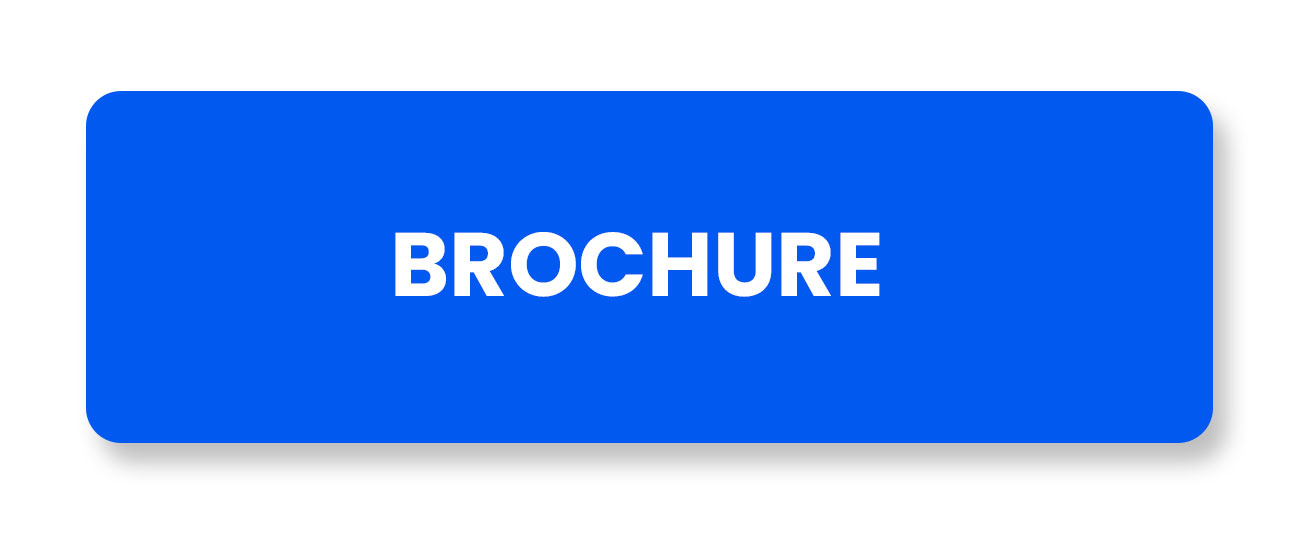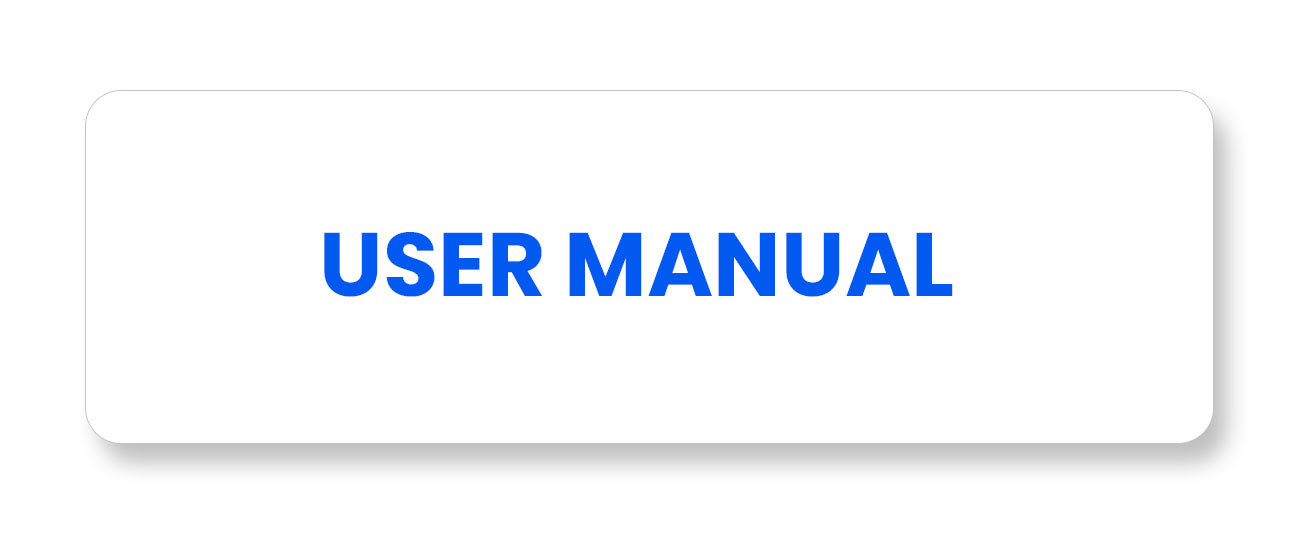 It's Purpose:
The GE M5SC-D is a sector ultrasound probe used for cardiac imaging. It operates at a frequency range of 2.5 to 5.0 MHz and is designed to provide high-quality images of the heart and its structures, including the chambers, valves, and blood vessels. Its purpose is to aid in the diagnosis and management of various cardiac conditions, such as heart disease, heart failure, and abnormalities in heart structure and function. The probe is compatible with a variety of GE ultrasound systems and is commonly used in clinical settings such as hospitals, clinics, and imaging centers.
Acme's Summary:
The Midmark Ritter M11 is a medical-grade autoclave used for sterilizing surgical instruments and other materials. It operates using high-pressure steam to kill harmful microorganisms and ensure that items are safe to use in a clinical setting. The 2nd generation design offers improved performance and advanced features compared to the original model.
Top 3 Competitors
Philips X7-2t: This is a cardiac sector ultrasound probe from Philips that has a frequency range of 1-6 MHz and offers high-quality 2D and 3D images of the heart and surrounding structures.
Siemens Acuson SC2000: This is a cardiac ultrasound system that includes a range of sector and vector probes for comprehensive imaging of the heart. It has advanced features such as speckle tracking and strain imaging.
Canon Aplio i900: This ultrasound system from Canon includes a range of cardiac sector and vector probes and offers advanced imaging features such as contrast-enhanced ultrasound and 3D/4D imaging.
5 Best Things:
High-quality images: The GE M5SC-D produces high-quality images of the heart and surrounding structures, allowing for accurate diagnosis and treatment of cardiac conditions.
Wide frequency range: With a frequency range of 1.7-4.0 MHz, the probe is able to produce detailed images at a range of depths and for a variety of patient sizes.
Compact and lightweight design: The M5SC-D is designed to be comfortable for both patients and operators, with a compact size and lightweight design that makes it easy to use in various clinical settings.
Compatible with GE ultrasound machines: The probe is designed specifically for use with GE ultrasound machines, ensuring seamless integration and compatibility with existing equipment.
User-friendly interface: The M5SC-D features a user-friendly interface with easy-to-use controls, making it easy for operators to adjust settings and capture the best possible images.