Description

One of the world's long standing popular monitors, quick determination times and generally patient friendly, generally "environmental proof," rated for spills, intuitive audible tones.

Low grade analog displays force second looks, almost too easy to use. 

Despite its popularity and longlasntness, the Carescape leaves you wanting an update.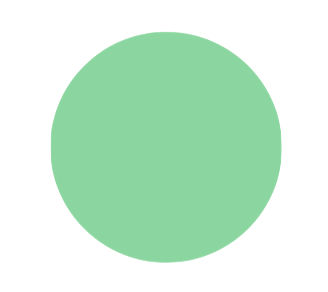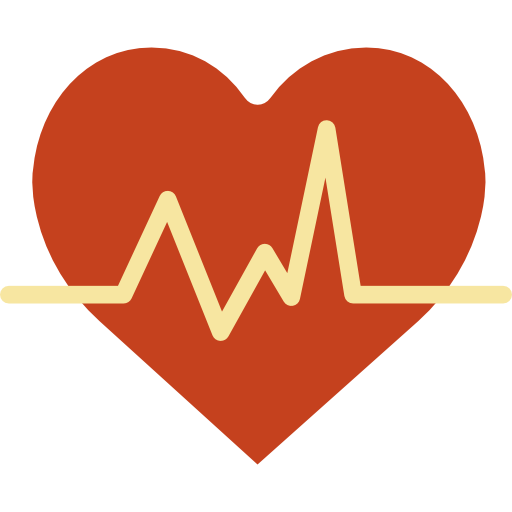 Acme does not provide editorial overviews of life-saving devices.
©
Life Sustaining Device
OFFICIAL BROCHURE
GE Healthcare 2011
Five Best Selling Points
Five Best Selling Points:
Quick, reliable & easy-to-use

Exceptional temperature options

Mobility and connectivity

Continuous monitoring & routine checks

Connect to HL7-compatible EMRs