Description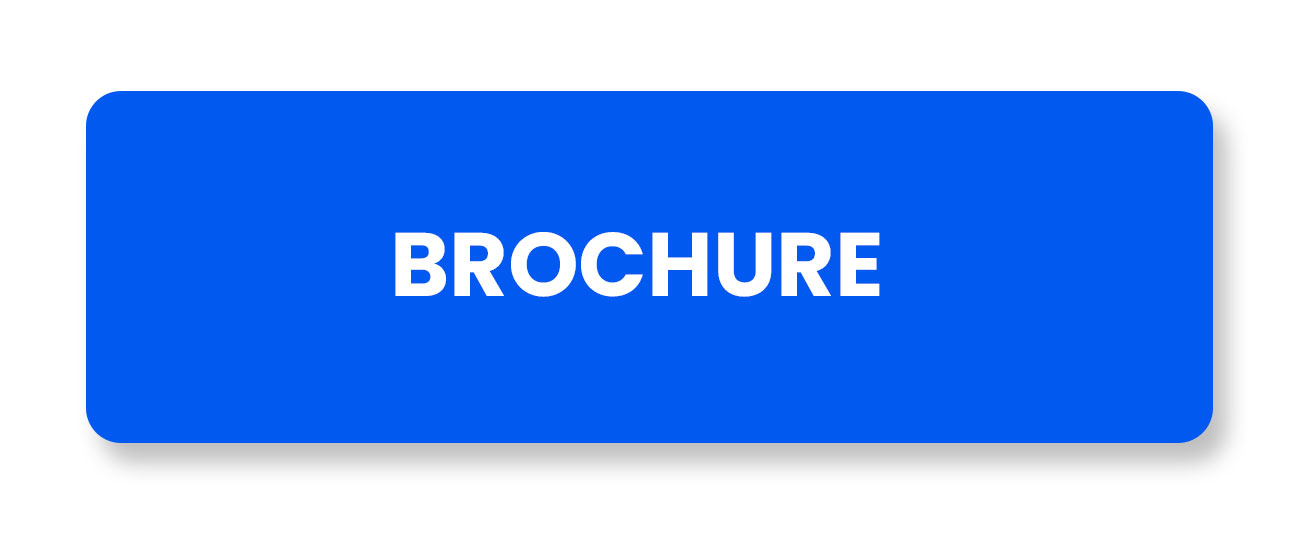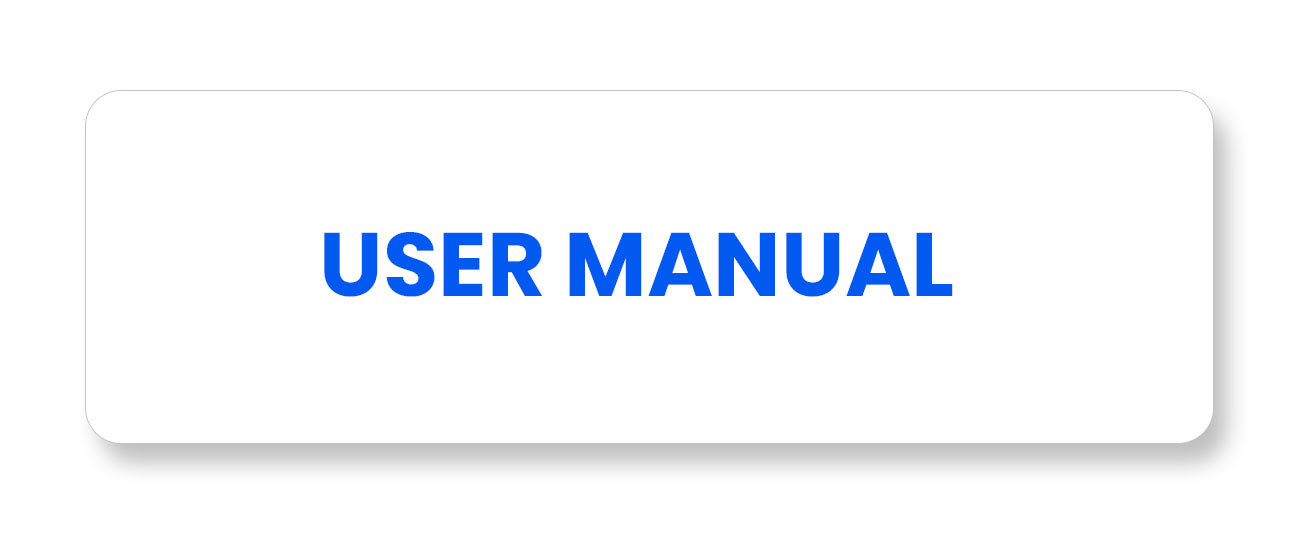 It's Purpose:
The Fisher Scientific Analog Vortex Mixer is a versatile laboratory instrument designed to provide efficient mixing and vortexing of small liquid samples. It is commonly used in various scientific and research applications, such as molecular biology, microbiology, biochemistry, and analytical chemistry.
Acme's Summary:
In summary, the Fisher Scientific Analog Vortex Mixer is a reliable and efficient laboratory instrument that provides adjustable speed vortexing for small liquid samples. Its key features, such as adjustable speed control, continuous or touch mode operation, secure sample holding, and robust construction, make it a valuable tool in various scientific disciplines.
Top 3 Competitors
VWR Analog Vortex Mixer
Benchmark Scientific BV1000 Vortex Mixer
Scilogex SK-1807-Pro Digital Vortex Mixer
5 Best Things:
Vortexing Mechanism: The mixer employs a powerful vortexing mechanism that creates a rapid and vigorous circular motion in the sample tubes or vials. This motion induces mixing and agitation of the liquid contents, allowing for effective homogenization or resuspension of samples.
Adjustable Speed Control: The analog control knob allows users to adjust the speed of the vortexing action according to their specific requirements. This feature provides flexibility to choose between gentle vortexing for delicate samples or more vigorous vortexing for efficient mixing.
Continuous or Touch Mode: The mixer offers two operating modes – continuous and touch mode. In continuous mode, the vortexing action is maintained as long as the instrument is turned on. In touch mode, the vortexing action is activated only when the sample tube or vial is pressed against the rubber cup, conserving energy and enabling convenient hands-free operation.
Secure Sample Holding: The mixer is equipped with a rubber cup or platform that securely holds the sample tubes or vials in place during vortexing. The cup has a flexible surface that ensures proper contact with the tubes or vials, preventing accidental spills or displacement.
Robust Construction: The Fisher Scientific Analog Vortex Mixer is built with a sturdy and durable construction to withstand continuous use in a laboratory setting. The materials used are resistant to most chemicals commonly encountered in scientific experiments.