Description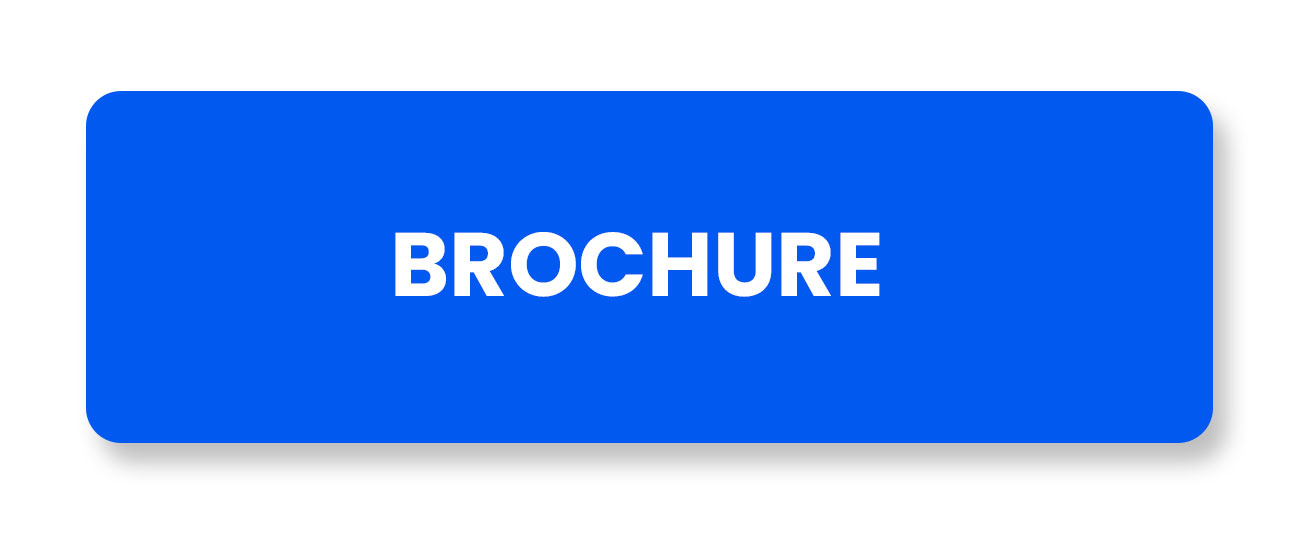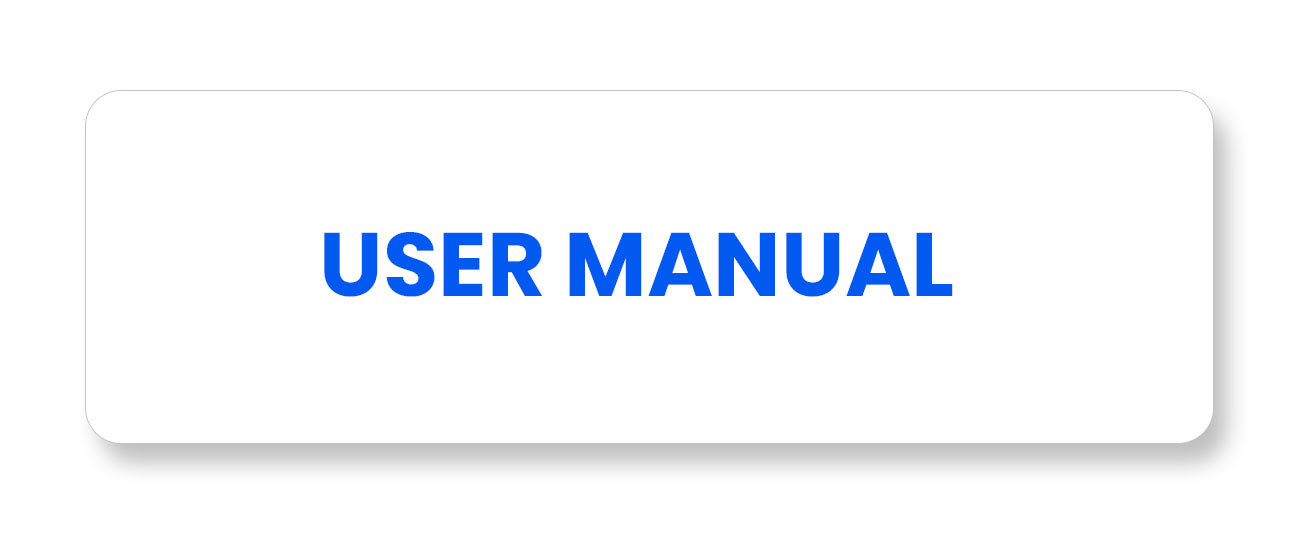 It's Purpose:
The Brother SE625 is a computerized sewing and embroidery machine manufactured by Brother International Corporation. It is a versatile and feature-rich machine that combines the functions of both a sewing machine and an embroidery machine, allowing users to unleash their creativity and create intricate designs on fabric.
Acme's Summary:
Overall, the Brother SE625 is a versatile sewing and embroidery machine that caters to both beginners and experienced users. Its combination of sewing functions, embroidery capabilities, user-friendly interface, and expandability makes it a popular choice for those looking to explore a wide range of creative possibilities.
Top 3 Competitors
Singer Quantum Stylist 9960
Janome Memory Craft 400E
Bernina 590
5 Best Things:
Sewing Functions: The SE625 offers a wide range of sewing functions, including straight stitching, zigzag stitching, buttonhole stitching, blind hemming, and more. It has adjustable stitch length and width, allowing users to customize their sewing projects according to their preferences.
Embroidery Functions: One of the standout features of the SE625 is its embroidery capabilities. It comes with a built-in embroidery design library featuring numerous pre-programmed designs, fonts, and patterns. Users can also import their own designs using the USB port. The machine supports a maximum embroidery area of 4″ x 4″.
LCD Touchscreen Display: The machine is equipped with a color LCD touchscreen display, which provides an intuitive interface for accessing various functions and settings. Users can easily navigate through the built-in design library, make adjustments to embroidery designs, and select stitches and patterns.
Built-in Stitches and Embroidery Designs: The SE625 offers a wide selection of built-in stitches and embroidery designs, allowing users to create diverse projects. It includes decorative stitches, lettering fonts, and embroidery patterns ranging from floral motifs to geometric designs.
Automatic Needle Threader and Thread Cutter: The machine features an automatic needle threader, which simplifies the threading process. It also has a built-in thread cutter that trims the threads neatly at the end of each sewing or embroidery session.