Welcome to our new workspace.
In the wake of the COVID-19 global pandemic, Acme has changed the way it operates- acquiring residential properties for team members and deleting centralized headquarters.
Photos are of one of Acme's residential workspaces located in Northern California.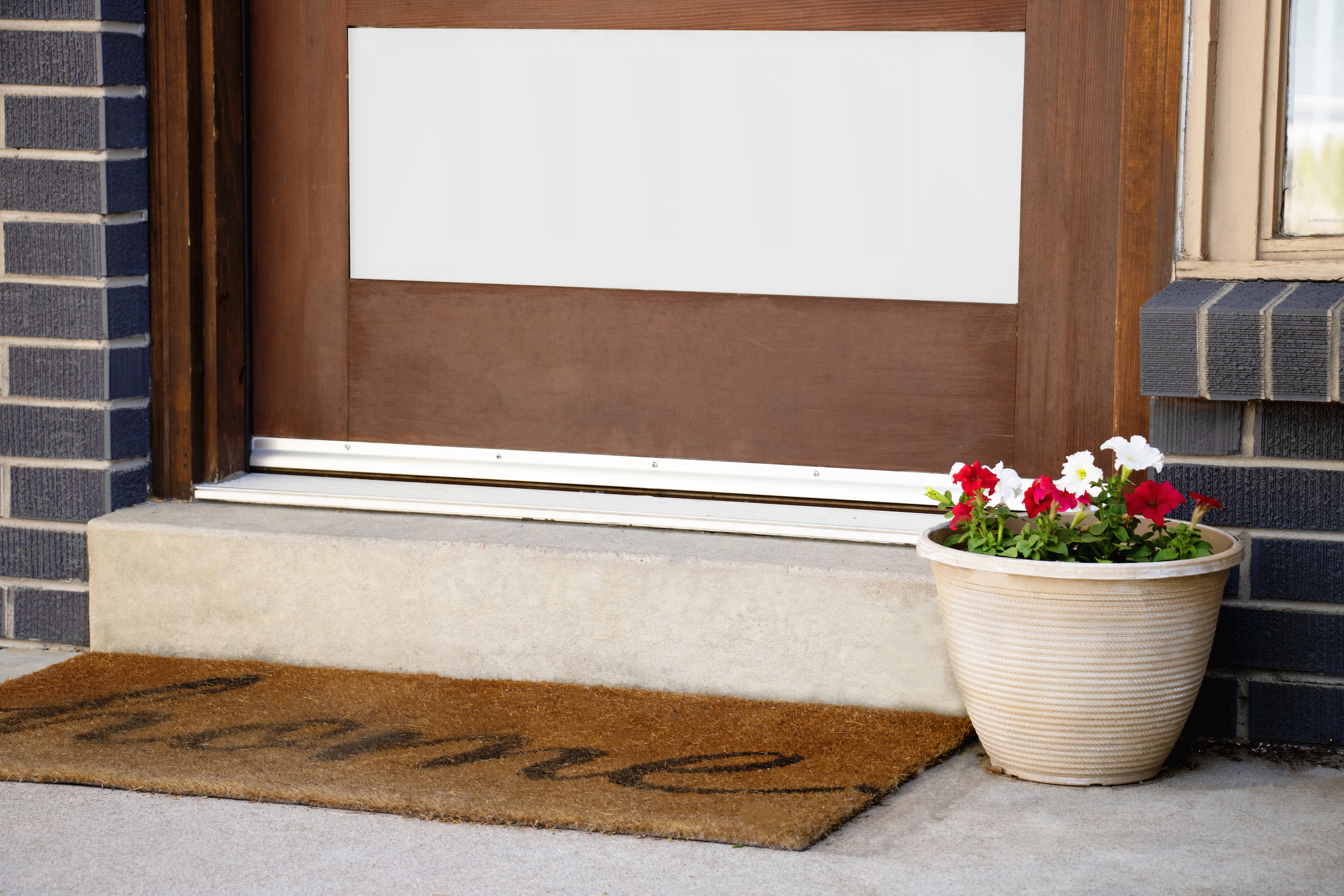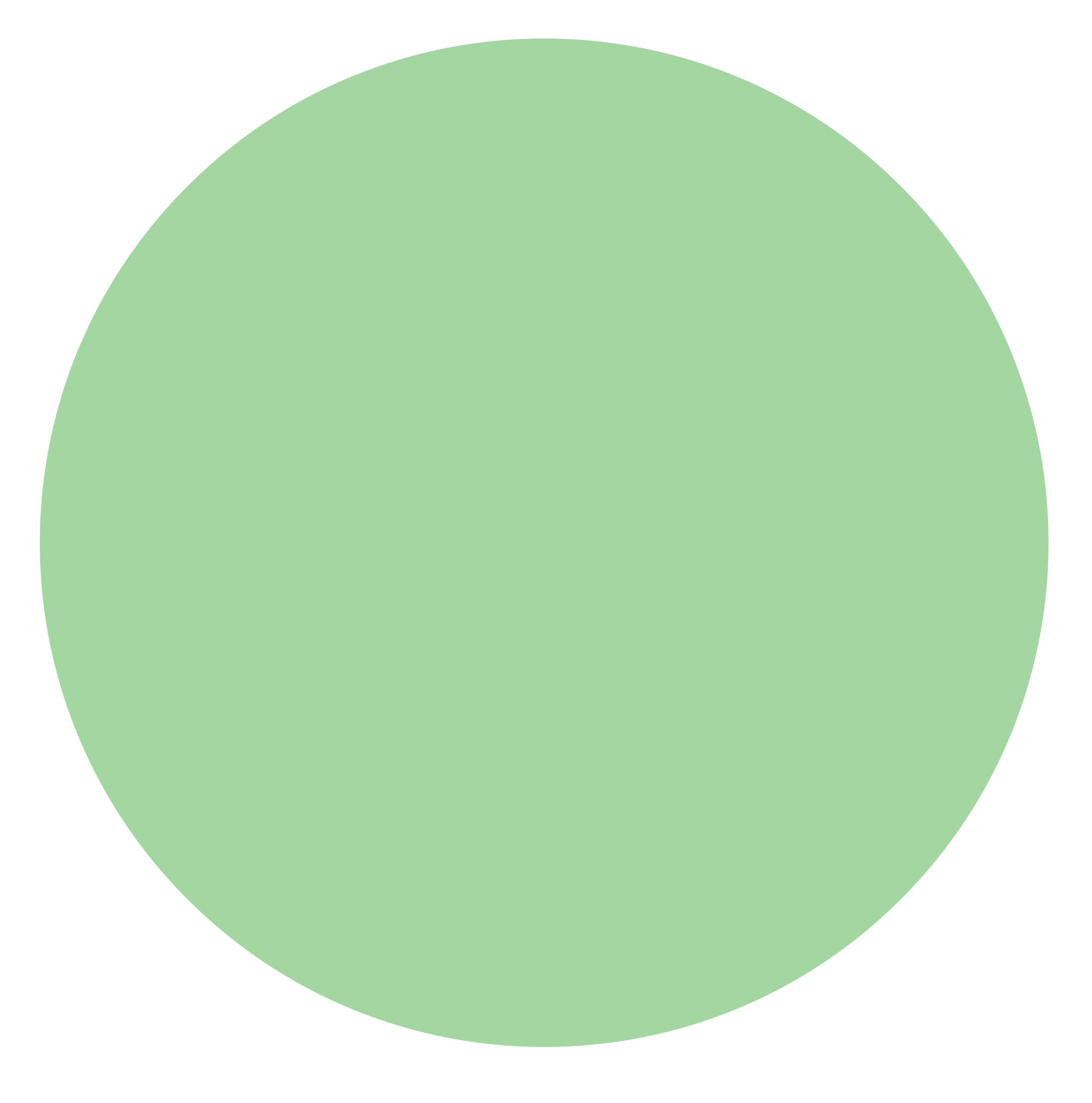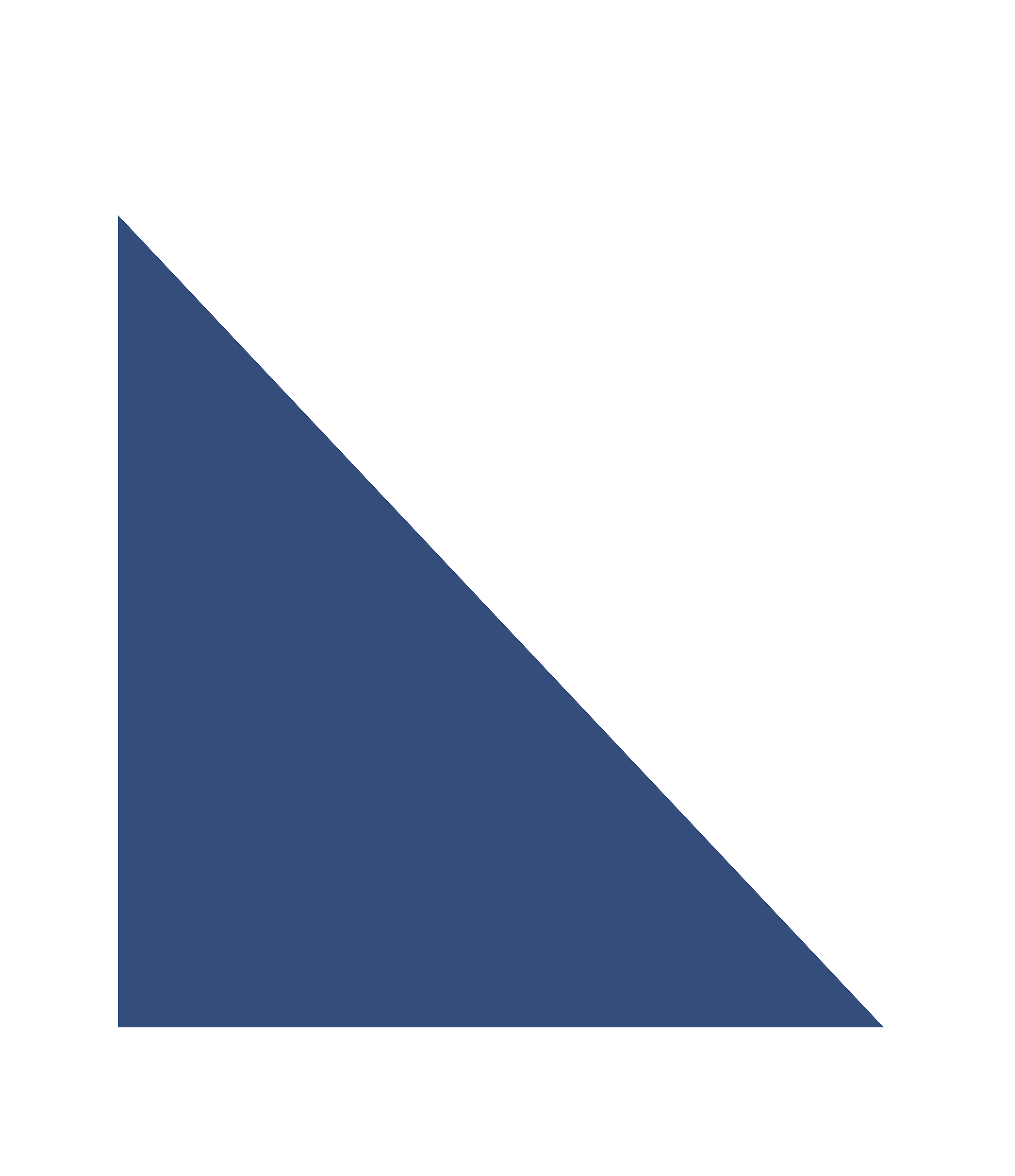 The Pandemic-Proof Workspace.
When government COVID-19 stay-at-home mandates were implemented, Acme Revival was woefully unprepared to deal with the effects and limitations of a global pandemic.

So, and since- instead of forcing our employees to commute to a centralized location, we've brought the home, to them.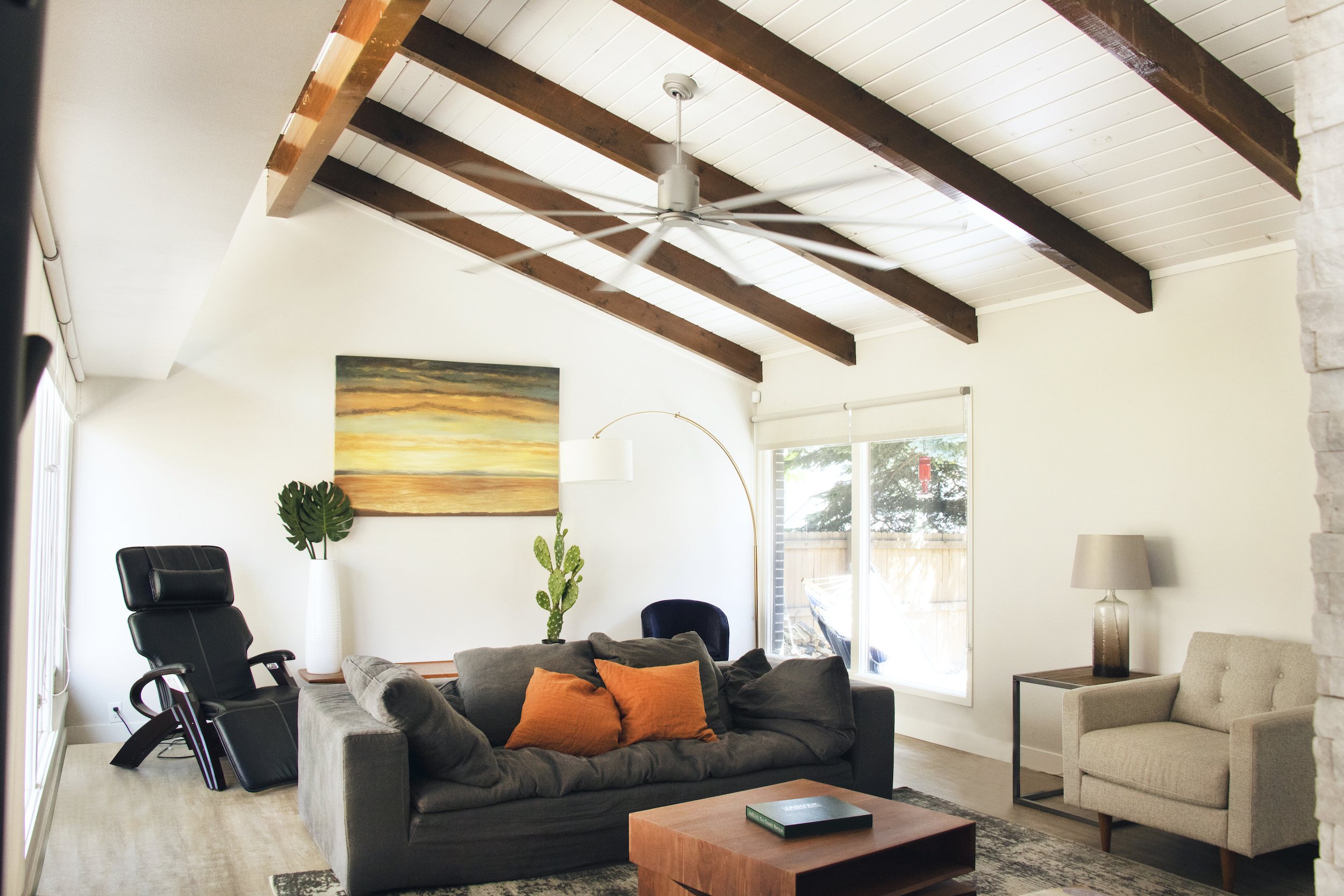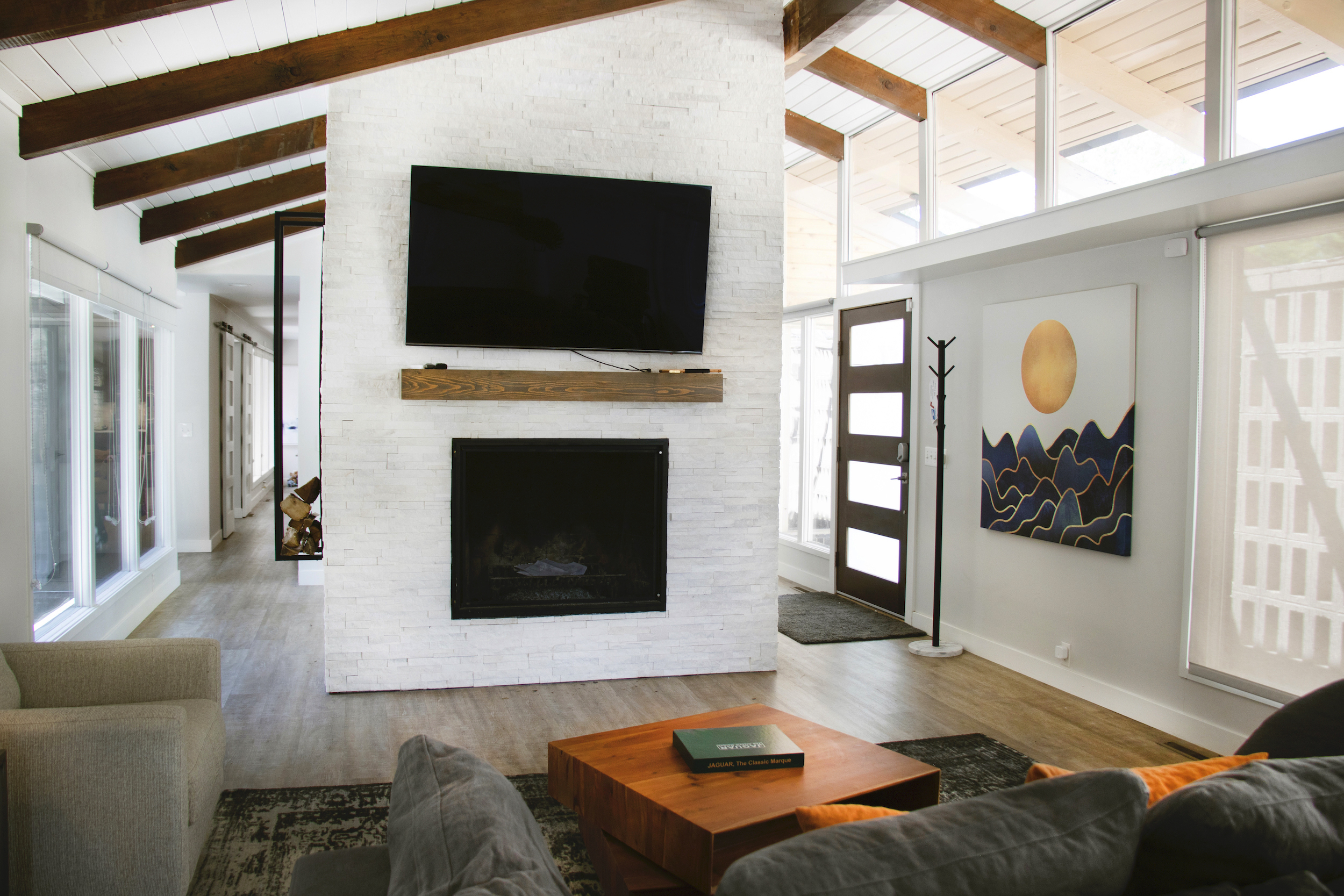 Improved Production.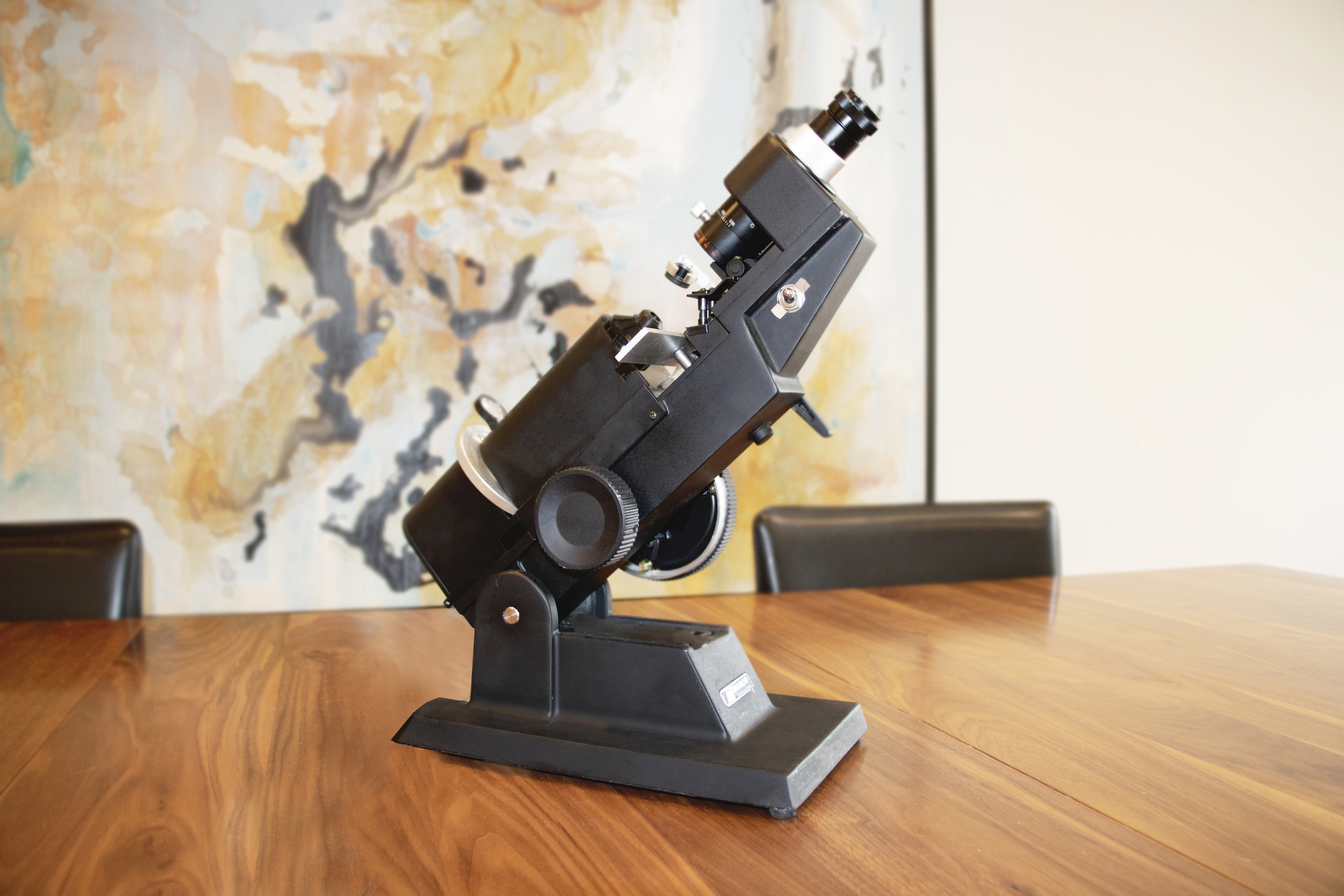 With added flexibility and fewer distractions, our team is able to better focus on tasks, while maintaining a great work-life balance.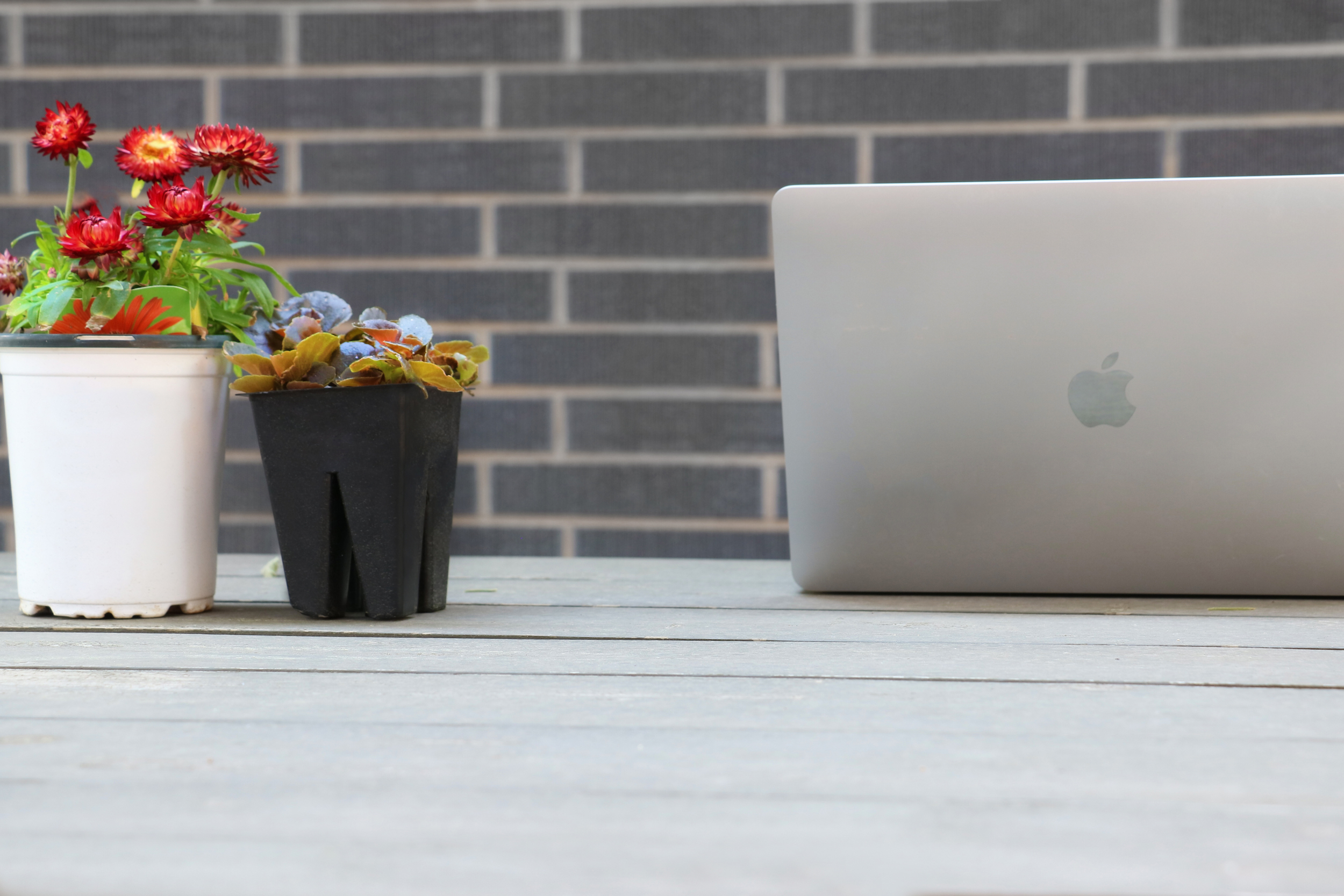 Location independence.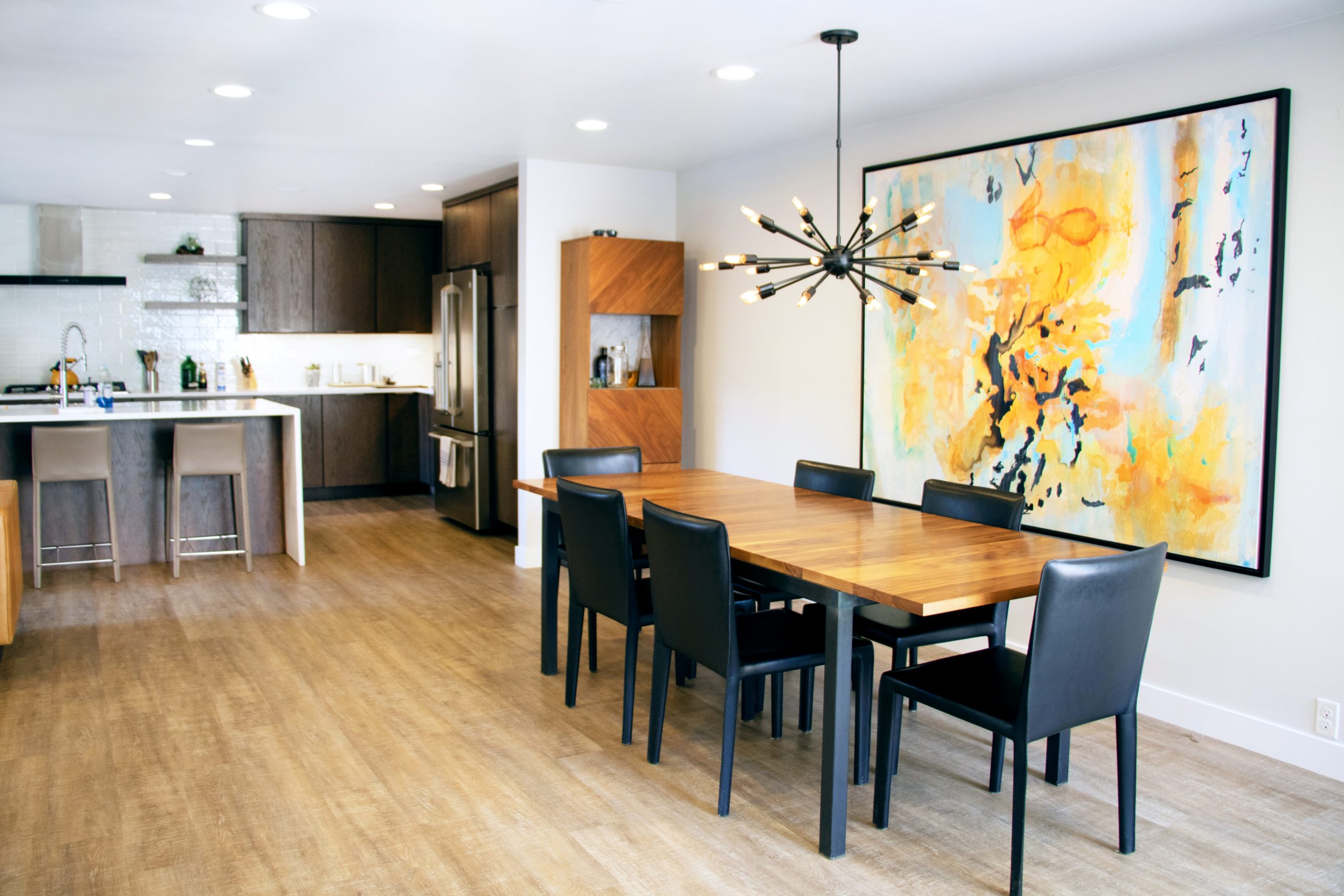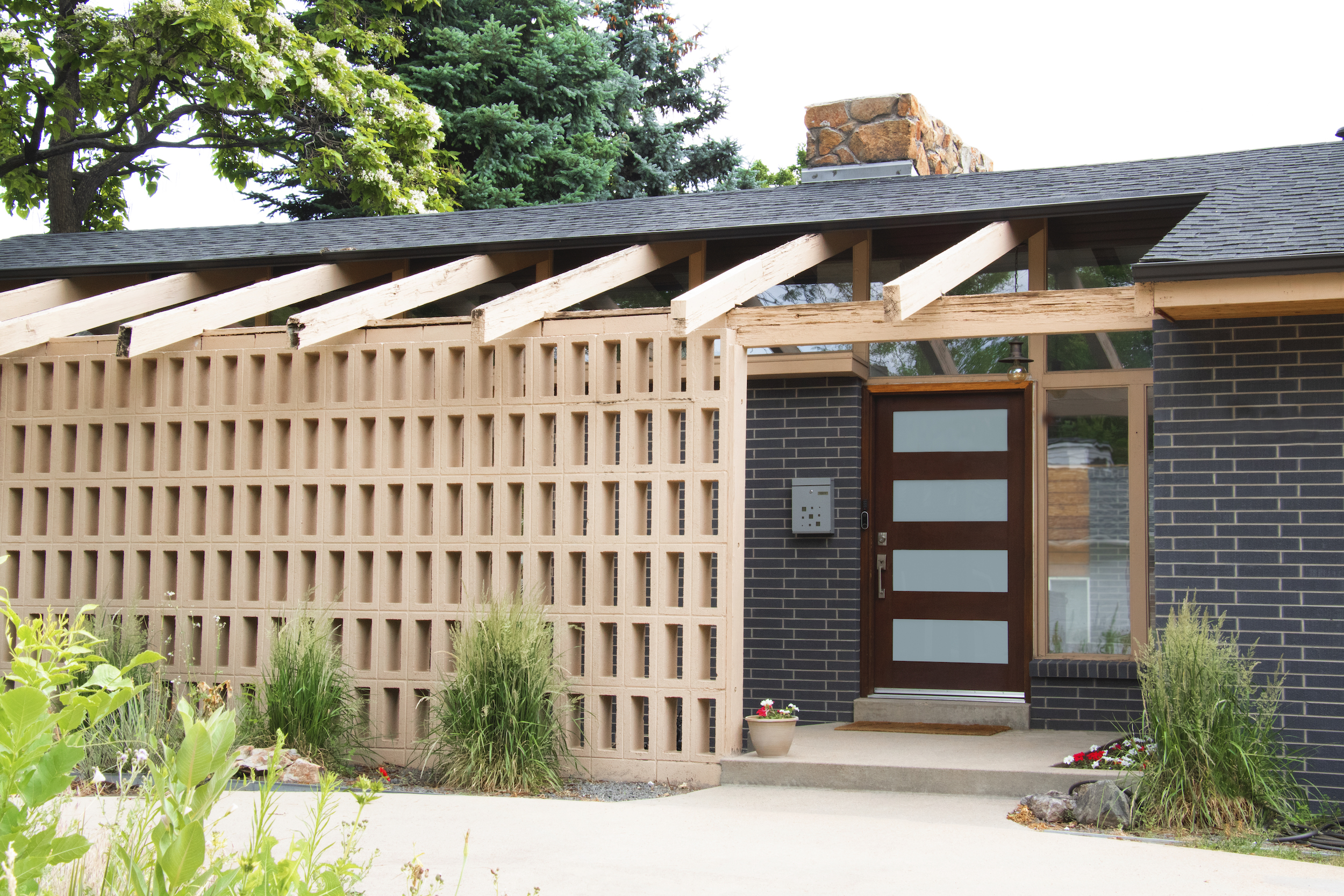 Without a centralized location, our employees have the freedom to commute between job sites, and work from anywhere—eliminating unexpected circumstances that would otherwise delay our production.